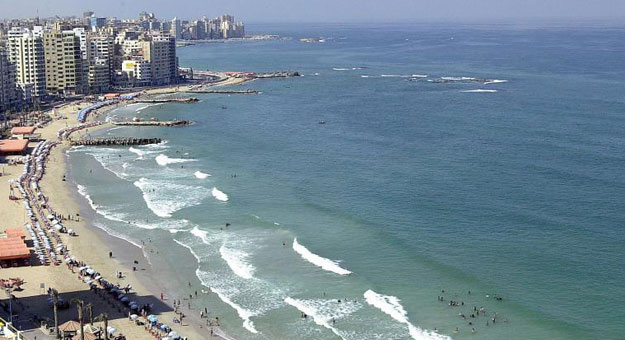 Meteorologists predict sunshine and warmer temperatures across Egypt on Thursday, with hot weather in Cairo, the Nile Delta region, South Sinai, and Upper Egypt.
Temperatures will be slightly cooler along the country's north coast, and the weather will grow cold across Egypt at night.
Strong winds will blow across Cairo, the Delta, and South Sinai.
High temperates for the following cities are:
– Cairo: 30C
– Alexandria: 24C
– Matrouh: 24C
– Sohag: 33C
– Qena: 34C
– Aswan: 35C