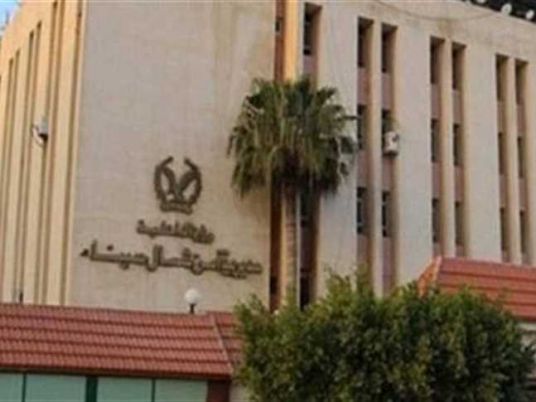 Foreign Minister Sameh Shoukry announced on Monday that Egypt will not be sending troops to Syria.
In a press conference with his Russian counterpart, Sergei Lavrov, Shourky responded to a question regarding Syria, stating that "Egypt has indicated on many occasions that the withdrawal of its forces outside its territory follows the military doctrine of the Egyptian forces, whose main tasks are defending the Egyptian territories, therefore sending forces outside the country is subject to constitutional measures."
He added that "We did not address these issues with a theoretical concept or prospects, these issues are not raised at the moment.
Recently, US based newspaper The Wall Street Journal (WSJ) released a report in which it highlighted an alleged request by the United States to Egypt in order to  send armed forces to Syria.
In response, former undersecretary of Egypt's General Intelligence Mohammed Rashad told Egypt Independent that Egypt would decline any such invitation.
"The Egyptian Armed Forces are not mercenaries [and cannot be] leased or ordered by foreign states to deploy forces in a certain area. This is not acceptable and no one […] should dare to direct or give instructions to Egypt's army," Rashad said
The WSJ report cited US officials as saying that that the "Trump administration is seeking to assemble an Arab force to replace the US military contingent in Syria and help stabilize the northeastern part of the country after the defeat of Islamic State".  It could be inferred that Egyptian troops would be included in that Arab force.
Rashad told Egypt Independent that Egypt is not interested to militarily intervene in Syria, adding that the Sisi regime has adopted a neutral stance towards the conflict.
The report claimed that the recently-appointed national security adviser John Bolton has called Egypt's acting Intelligence Chief Abbas Kamel to see if Cairo would be willing to contribute with military personnel.
The WSJ also quoted anonymous US officials who noted that the Trump administration  has reached out to Saudi Arabia, Qatar and the United Arab Emirates,  Asking for funding of billions of dollars to help restore northern Syria while sending their own troops.
"Egypt is adopting a strategy that is based on supporting the unity of the Syrian territories and its national army, therefore, Egypt is refusing any interference from foreign countries in Syria as the matter is related to the Syrian people and only they have the authority to decide their fate," Rashed explained.