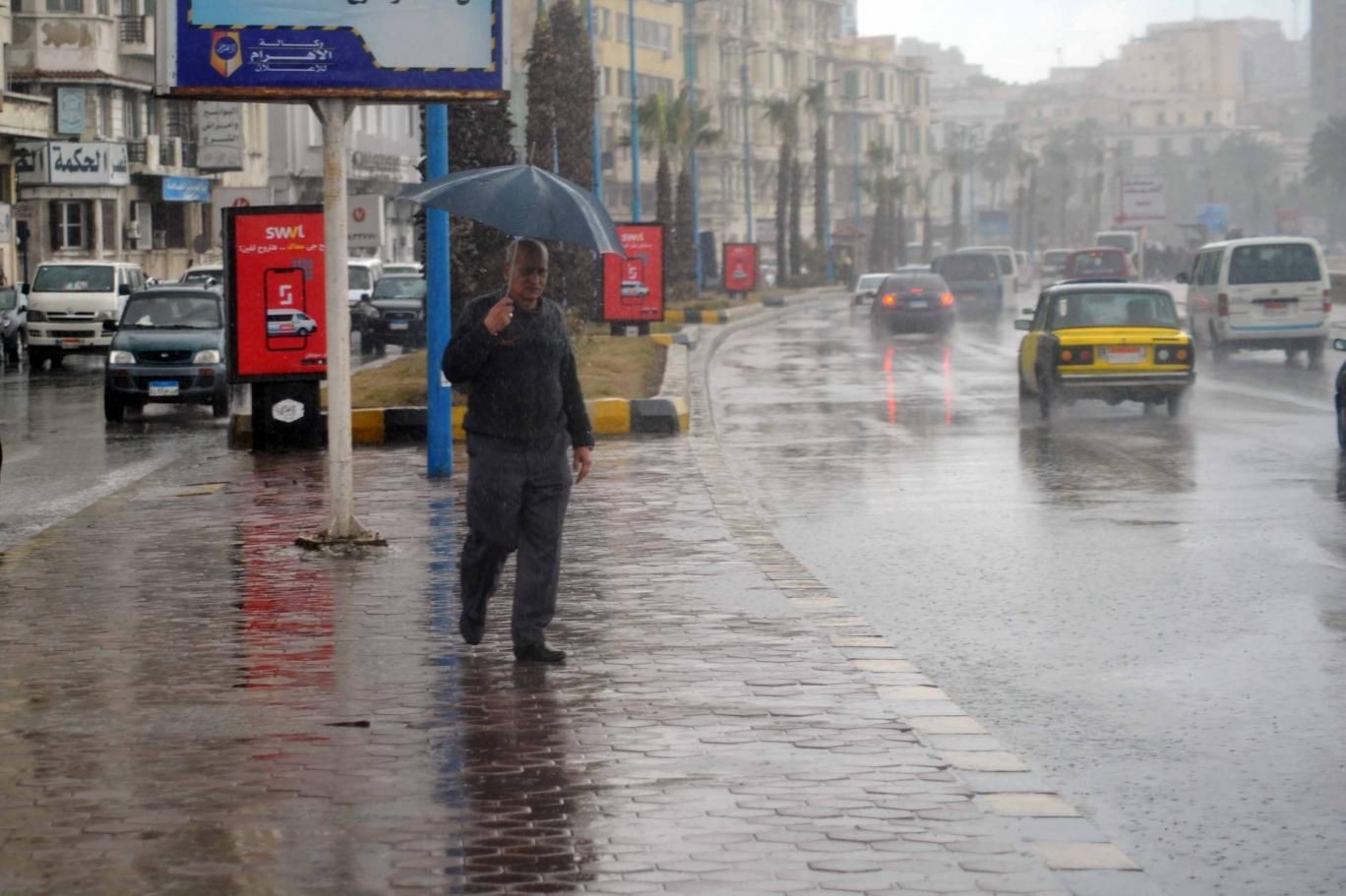 The Undersecretary for the Remote Sensing Center at the General Authority of Meteorology Iman Shaker denied reports that Egypt would witness a snowstorm, even despite a drop in temperatures.
During a telephone interview with Anchor Rasha Magdy, on the "Sabah al-Balad" TV show, Shaker explained that while last week saw a rise in temperatures six degrees above normal, it has begun to decrease significantly since Saturday.
The weather will become very cold during the night hours and early in the morning, she said, but will remain stable with no fluctuations.
An air depression coming from southern Europe will significantly reduce temperatures down to 13-14 degrees, she explained, with wind activity to increase causing sands and dust to be raised.
Chances of rain are expected from Tuesday to Thursday on the northern coasts and Delta governorates and possibly Cairo.
Maximum temperatures for Sunday:
Matrouh: 19C
Alexandria: 20C
Cairo: 21C
Sohag: 24C
Qena: 27C
Aswan: 29C