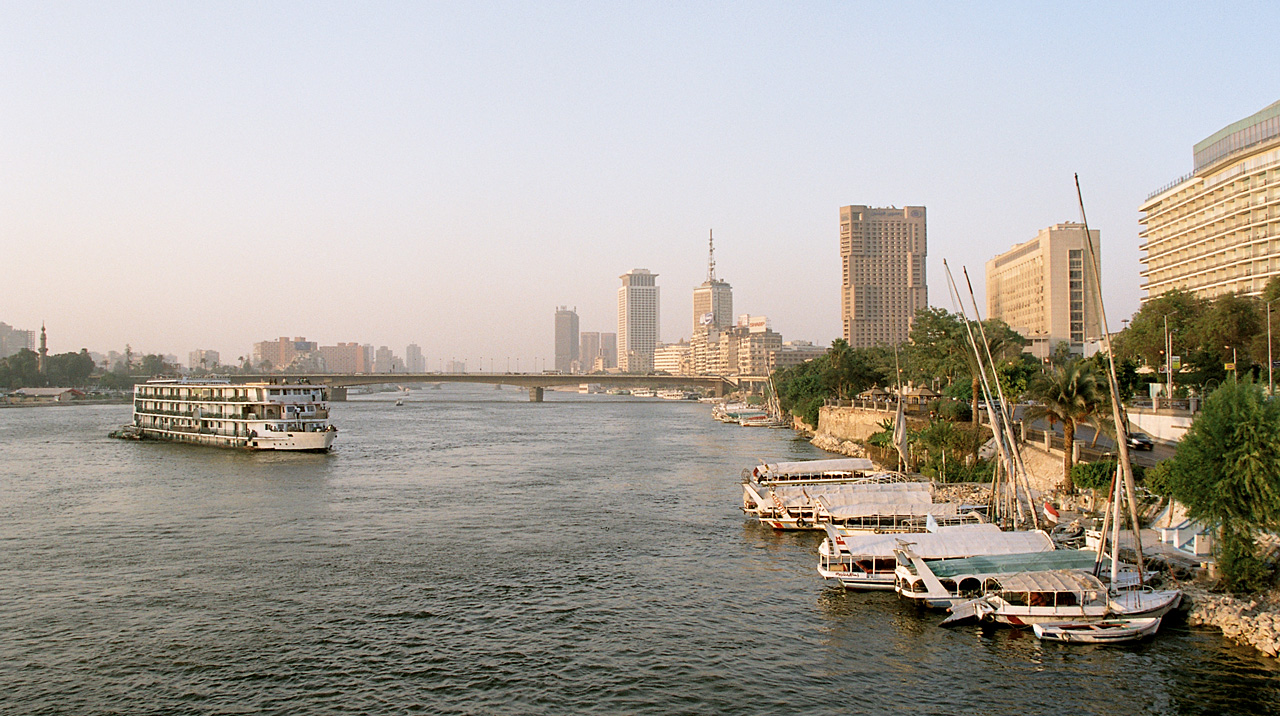 Moderate weather is predicted across Cairo, Delta governorates, the northern coasts, with warm weather on South Sinai and Southern Upper Egypt and moderately warm weather north of Upper Egypt.
Light to medium rains are expected to fall on different areas on Cairo and the delta governorates, and moderate rainfall on Damietta, Portsaid, Al-Arish, Ras Sedr, and Al-Tor.
Torrents are expected at the Sinai Peninsula.
Maximum temperatures
-Matrouh: 18C
-Alexandria: 19C
-Greater Cairo: 20C
-Sohag: 22C
Qena: 23C
Aswan: 24C