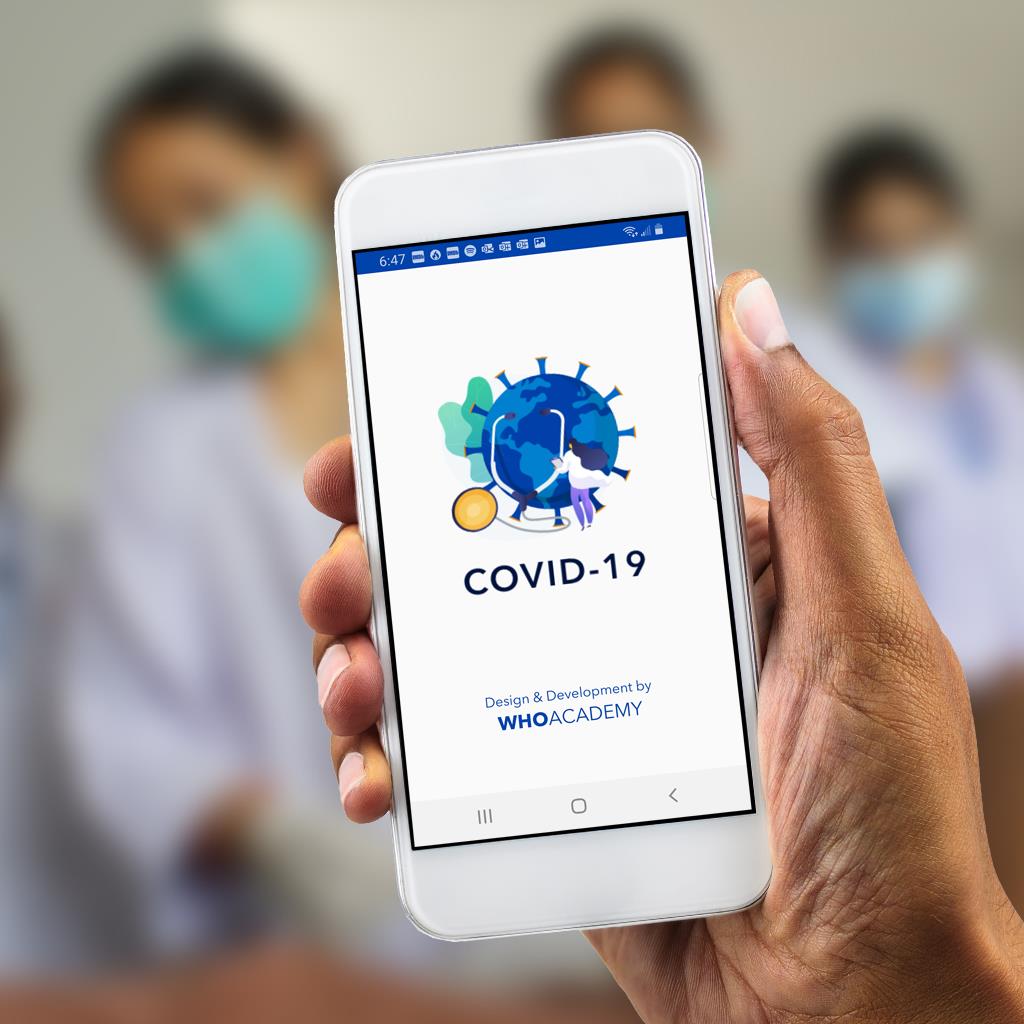 The World Health Organization (WHO) launched two mobile apps on May 13 concerning the coronavirus; the WHO Academy app geared towards helping medical staff combat the disease, and the WHO Info app designed to inform the general public.
The WHO Academy app provides medical workers with the knowledge they need to tackle the pandemic with tools, training tips and virtual workshops provided by the WHO to help medical workers protect themselves and their patients.
The app was designed off the requested needs of 20,000 health workers worldwide through a WHO Academy survey conducted in March. Two-thirds of the participants expressed their need to be better prepared, particularly regarding infection prevention and control, case management, and risk communication.
The WHO info app will provide laymen with real-time information regarding developments in the crisis, organized by country and timelines according to the official website.
Both apps are readily available for free in different languages on the Apple and Google Play stores.
The WHO earlier this year launched an official Android, iOS and online app called "WHO COVID-19" to keep people informed during the coronavirus pandemic and to combat misinformation, tech blog 9to5Google reported.
The new app, which contains news, tips and alerts, was originally proposed by a team of volunteer experts calling themselves the "WHO COVID App Collective." The team consists of former Google and Microsoft employees, as well as WHO advisors and ambassadors, and other industry experts.
The WHO app is open source, and primarily consists of the same COVID-19-related advice found in the organization's recently released WhatsApp chatbot.