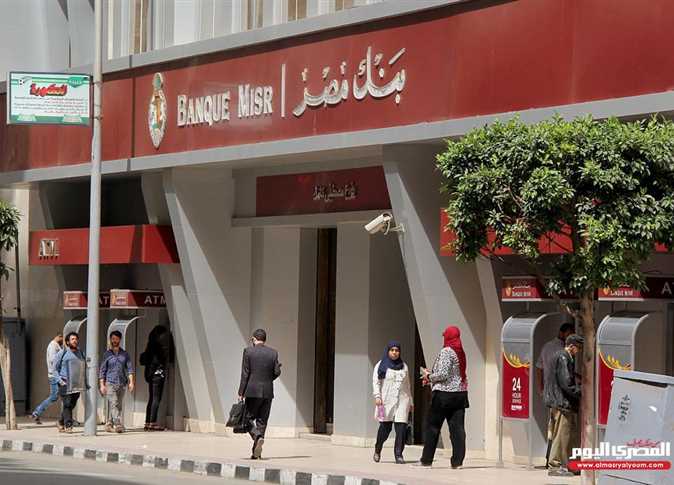 Banking expert Tarek Metwally explained on Friday that the Central Bank of Egypt's decision on raising interest rate by 100 basis points – or one percent – in this year's fifth meeting of the Monetary Policy Committee compensates depositors for the interest rate difference compared to the announced inflation rates.
This increase does not mainly fight the announced inflation, he said, pointing out that the total increase in interest rates during the current year amounted to about three percent.
Metwally added that after the decision, the variable interest rates on deposits will rise directly by one percent.
He ruled out issuing a new high-yield certificate of deposit after CBE's decision to raise the interest rate by one percent, explaining that raising the interest rate by 100 basis points is not enough to prompt banks to issue new CDs.
"Government banks may resort to offering attractive CDs, but private banks will not compete in offering these deposits," he stated.