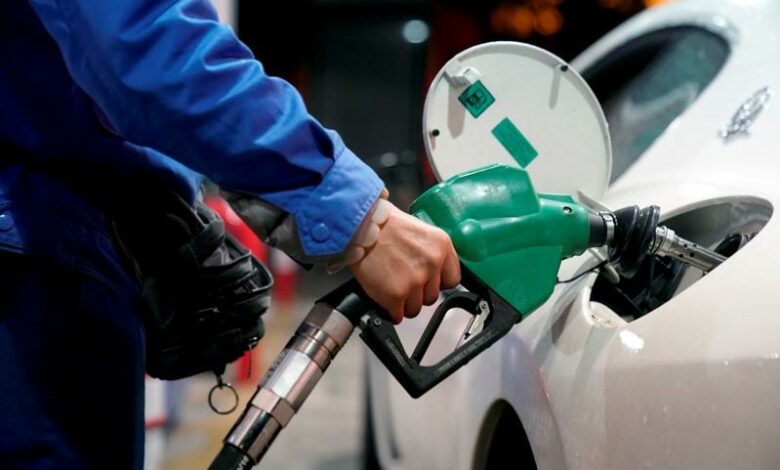 Egypt's Fuel Automatic Pricing Committee (FAPC) is preparing to start a set of meetings in the coming days to discuss new prices which will be approved by the competent authorities.
Leaders from the General Petroleum Corporation, the Egyptian Natural Gas Holding Company (EGAS), and officials from Finance Ministry are participating in the committee concerned with setting new fuel prices.
The committee works in accordance with the decision issued by the Prime Minister on determining the pricing mechanisms for octane and other petroleum products.
About 2,784 gas stations owned by the Cooperation and Misr Petroleum companies are awaiting the announcement of the new prices by the FAPC until the end of the current year 2022.
The leaderships of the Cooperation Petroleum Company and Misr Petroleum directed their assistants in managing the gas stations to prepare to implement the decision of the new fuel pricing committee as soon as it is approved by the competent authorities during the next few days.
Egyptians are anticipating the announcement of the new gasoline prices by FAPC, which is supposed to hold its meeting during the next few days to draw up recommendations, then the approval of the competent authorities for a period of three months, until the end of 2022.