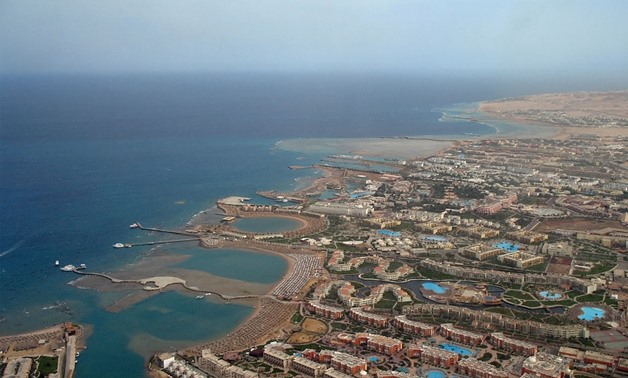 Tourism workers in the cities of Hurghada and Sharm el-Sheikh demanded Transport Minister Kamel al-Wazir intervene to quickly complete procedures to restart cruises on the Hurghada/ Sharm el-Sheikh line.
Workers say that the step will create a tourist boom between the two most important tourism cities in Egypt, Hurghada and Sharm el-Sheikh, and will enable South Sinai tourists to visit the tourist areas in Luxor and Aswan.
The line stopped operating over three years ago.
Since then, tourism companies have called to see it restarted as the route shortens travel between the two cities to 90 minutes instead of the six hours by land.
Experts say that the line will encourage tourism programs and diversify the tourism product between South Sinai, the Red Sea and Upper Egypt. It will also benefit from development work that took place in the Hurghada sea port.
The sea line will serve as a bridge linking the tourist areas in the cities of Sharm el-Sheikh, St. Catherine, Taba, Hurghada and Luxor.
Recovering tourism
The operating schedules for arrival flights at Hurghada International Airport in the Red Sea Governorate recorded earlier in October the highest arrival rate since about six months, by receiving 112 regular and charter flights from various European airports carrying about 17,000 European tourists.
Back in April, the Hurghada International Airport saw the highest increase in the number of European flights since the start of the Russian war on Ukraine.
According to the announced operating schedules, the airport received 127 flights with an average of 20,000 European tourists spending their vacations in the tourist resorts of the Red Sea.