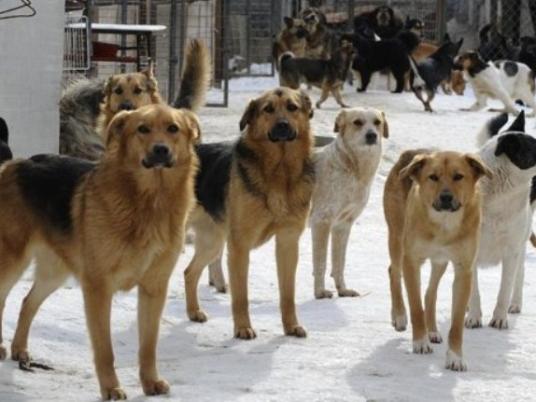 A plucky mixed breed with a humped back and pit bull heritage has been crowned the World's Ugliest Dog, beating out 26 other contestants in an annual California-based pageant, event officials said on Saturday.
Quasi Modo, a 10-year-old short-spined dog from Loxahatchee, Florida, was due to embark on a US media tour after winning the title late on Friday.
The dog's owner took home at US$1,500 prize and the media tour was to end with an upcoming performance on Jimmy Kimmel's late night TV show.
Quasi Modo, who was abandoned in an animal shelter due to her defective looks and later adopted, "epitomized excellence in ugliness," chief judge Brian Sobel said in a statement.
The World's Ugliest Dog competition, in its 27th year, is held at the Sonoma-Marin Fairgrounds in Petaluma, California, about 40 miles (64 km) north of San Francisco.
The canine competitors, many of which have been rescued from shelters and puppy mills, are scored by a panel of judges on first impression, unusual attributes, natural ugliness and personality. The level of cheers a dog receives from the audience while strutting down the catwalk is also taken into account.