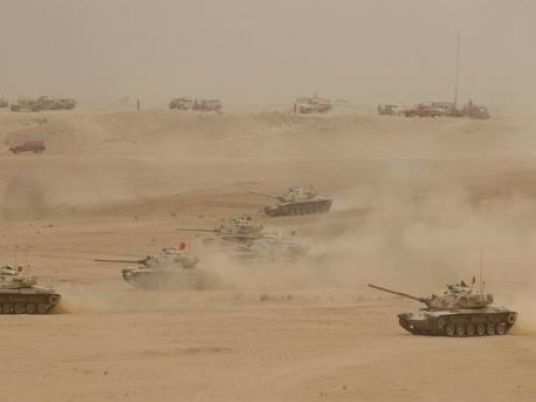 Yemeni foreign minister Riyadh Yasseen called on Tuesday for an Arab ground intervention in the country "as soon as possible".
Asked by an interviewer on pan-Arab television channel al-Arabiya Hadath whether he sought an Arab ground intervention, Yaseen responded: "Yes, we are asking for that, and as soon as possible, in order to save our infrastructure and save Yemenis under siege in many cities."
For six days, a Saudi-led coalition has bombed Iran-allied Houthi fighters and army units fighting against President Abd-Rabbu Mansour Hadi, whose last bastion in the southern city of Aden was heavily shelled overnight.