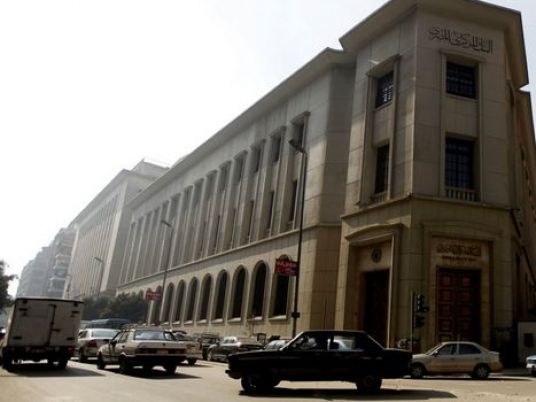 Yields on Egyptian government bonds fell at an auction on Monday, data from the central bank showed.
The average yield on a one-and-a-half year zero coupon bond fell to 14.219 percent from 14.631 percent when it was last sold on March 21.
The yield on Egypt's three-year treasury bond fell to 14.639 percent from 15.115 percent at the March 21 auction.