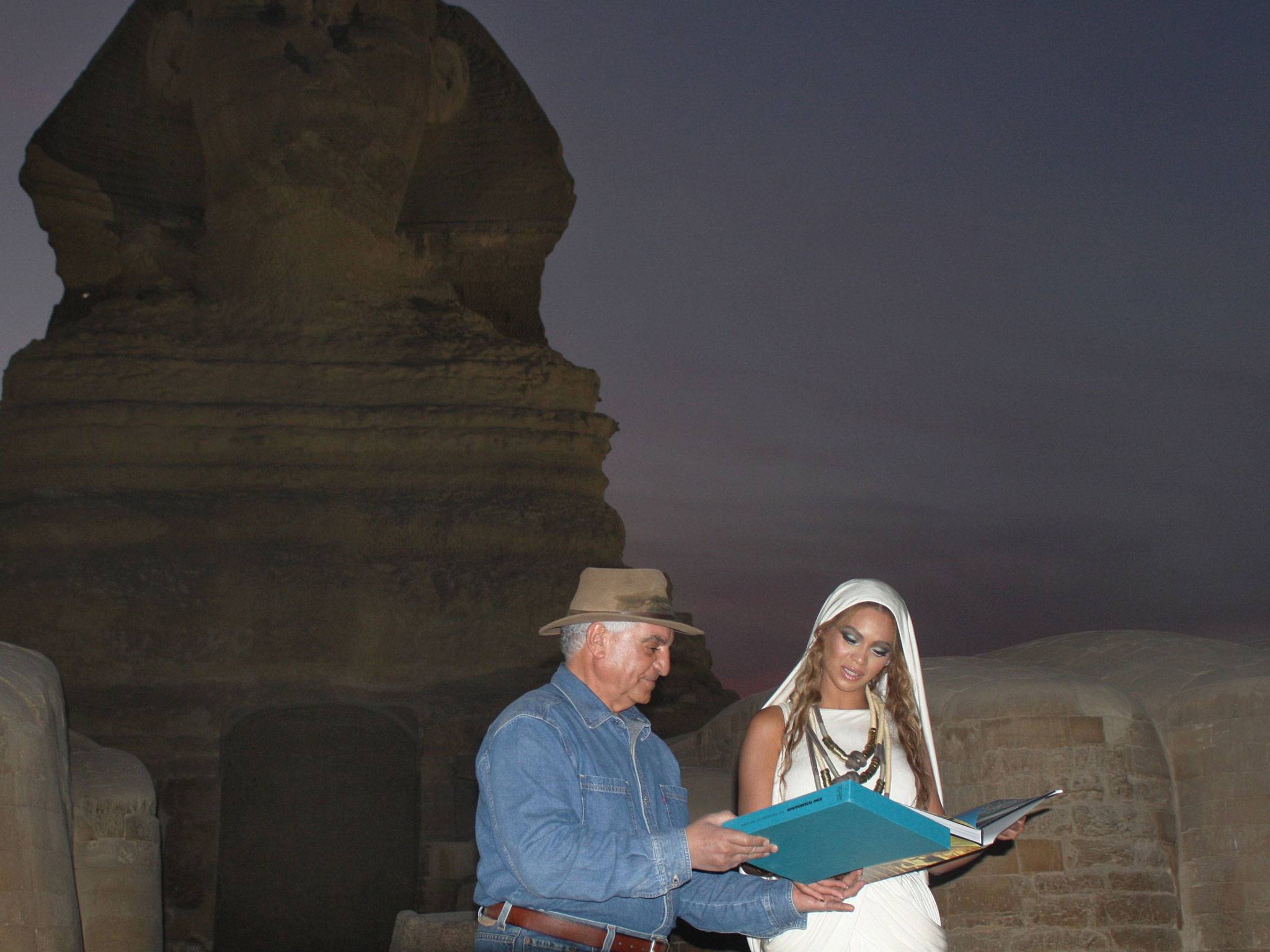 Former Antiquities Minister and renowned Egyptian Egyptologist Zahi Hawas will talk about the latest antiquities excavations and discoveries in Egypt at the headquarters of the National Geographic Channel in Washington, D.C. Wednesday, Al-Ahram newspaper reported.
Hawas is concluding a tour in the United States, which included the cities of Houston, Dallas, Los Angeles, Chicago and New York, during which he called on Americans to visit Egypt, Al-Ahram added.
Another conference by Hawas will be held Wednesday night at the Egyptian Embassy in Washington, D.C. on the same subject.