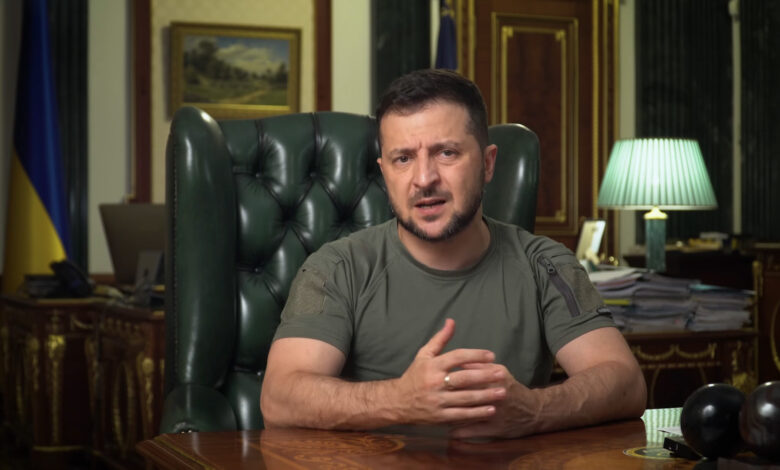 Ukrainian President Volodymyr Zelensky said on Sunday that two settlements in the south of the country and a settlement in the eastern Donetsk region were liberated.
He did not say precisely where the settlements were and provided no timeline except that his military commanders and head of intelligence delivered "good reports" at a meeting on Sunday.
In his daily video message, Zelensky said Ukrainian forces had also "advanced and regained certain heights" in the Lysychansk-Siversk direction.