Egypt Independent is the sister English-language publication of Al-Masry Al-Youm daily, the country's flagship independent paper. Born in 2009 as a news website, Egypt Independent has been providing Egypt and the world with high-quality, in-depth content about the political, economic, social and cultural landscape of the country. In 2011, Egypt's year of revolutionary change, Egypt Independent launched a weekly print edition that serves as an insightful digest of the country's dynamic times.
Through its constant online feeds and its weekly printed edition, Egypt Independent provides readers with nuanced coverage of Egypt, conceived by a young team of professional journalists, editors and translators.
At a time when the media diet is deemed heavy by many, Egypt Independent navigates alongside its readers through the complexities of the news, in a quest to make sense out of them and to be a living archive for Egypt's dynamic times. We provide proactive and propositional coverage, challenge stereotypes and offer new possibilities to understanding the news.
Our opinion pages feature the work of opinion leaders with backgrounds in academia, activism, research and think tanks, providing a voice for young thinkers whose views help shape the public conversation during this revolutionary period. Readers can also find unique content about Egypt's precarious environmental issues through our innovative section which covers both national issues and personal initiatives. Our culture section is a must-read for its critique on local culture, both independent and commercial, up-and-coming and established. The section is also a space for developing and following the conversation about the evolving scene in art, literature, music, cinema and more. The life and society section raises crucial questions about social issues, trends, and controversies, while also providing helpful, service-oriented features.
Chief editor: Lina Attalah
We can be found on:
Facebook: http://www.facebook.com/Egypt.Independent
Twitter: @EgyIndependent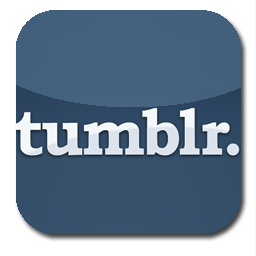 Tumblr: http://egyptindependent.tumblr.com
Youtube: http://www.youtube.com/user/EgyptIndependent
Liveblog: http://liveblog.egyptindependent.com
an interactive space where Egypt's news is covered through the lens of social media and citizen reports.

Photo blog: panorama.egyptindependent.com
a platform for young photojournalists to expand and develop their practice, through a rich set of photo stories updated on a regular basis.