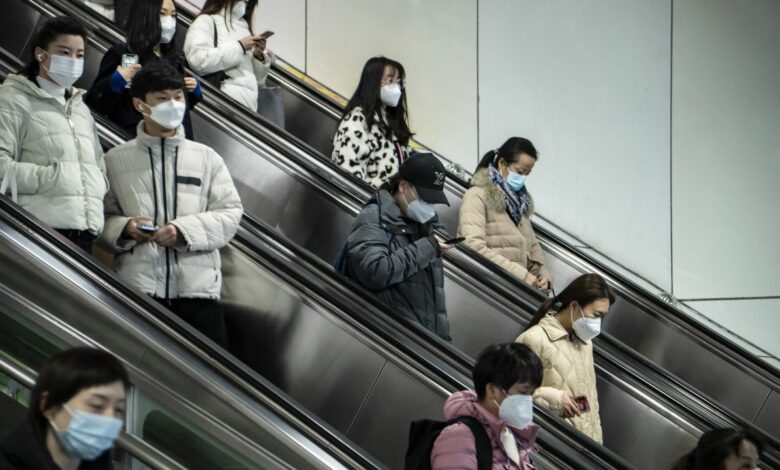 Several countries around the world have announced a new ban on the entry of travelers from China following reports of a resurgence of coronavirus infections in China.
The number of countries that banned Chinese entry is now up to 12, with concern escalating about the rise in infections with the disease.
The first Arab country to ban their entry was Morocco, which announced a ban on entry of travelers coming from China to its territory from January 3 until further notice to "avoid a new wave of infection" with Coronavirus.
Australia, the US, Japan, Canada and many European countries announced that they required a negative COVID-19 test to be presented from Chinese citizens before arriving at their airports.
The UK, France, Italy, Spain, South Korea and Taiwan have also imposed new travel requirements on arrivals from China and to present a negative COVID-19 test or undergo a test upon arrival.
Last month, Beijing abruptly put an end to its strict Zero-COVID policy that includes comprehensive lockdowns and testing, three years after the coronavirus first appeared in Wuhan.
European countries will meet next week to discuss a joint response to the issue, with Sweden, which currently holds the rotating presidency of the European Union, stating that it is seeking for the European Union to have a common policy when it comes to adopting possible entry restrictions.