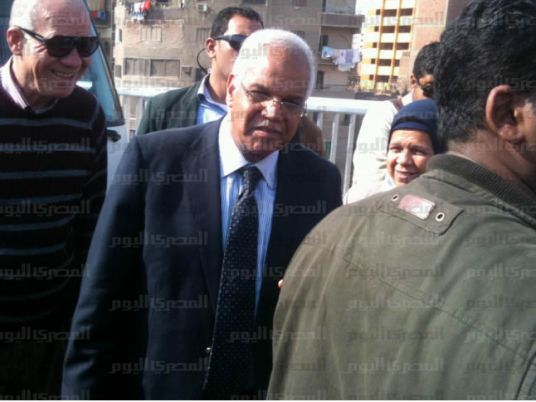 The total number of permits for working abroad issued by Egypt's Interior Ministry rose by 0.9 percent in 2015 compared with 2014, according to the official statistics agency.
In a statement on Tuesday, the Central Agency for Public Mobilization and Statistics (CAPMAS) said the number of permits had risen to 1.33 million in 2015, compared to 1.32 million in 2014.
Permits for Arab countries ranked the highest in 2015, with 97.5 percent of the total number issued. Saudi Arabia ranked first with 702,870 permits, followed by Kuwait with 232,960 permits.
A total of 9,250 work permits were issued for European countries in 2015. Italy ranked first among European countries with 20,820 permits, followed by Greece with 3,750 permits.
About 40.2 percent of Egyptians who received work-abroad permits in 2015 held a high-school certificate, while university degree holders made up 27.7 percent, according to CAPMAS.
Most of those issued with permits in 2015 were from Cairo governorate, at 13 percent, followed by Daqahlia, at 10.9 percent.
The number of existing permits renewed last year was also up on the previous year, said CAPMAS, with a 2.3 percent increase. Renewals in 2015 totaled 714,900, compared to 698,510 in 2014.