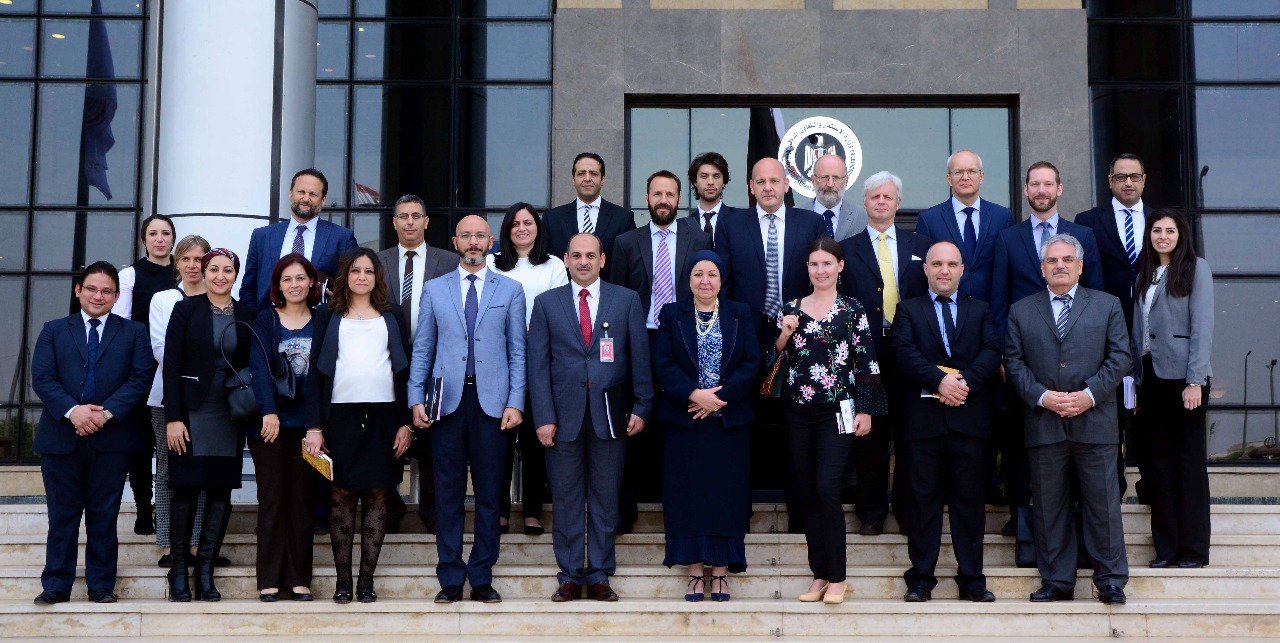 Head of Egypt's General Authority for Investment and Free Zones (GAFI) Mona Zobaa said that investments from European Union (EU) countries in Egypt exceed $15 billion, through the activity of 6,339 companies, concentrated in the industry, services and tourism sectors and providing more than 192,000 jobs.
Zobaa said in a statement that Egypt is keen to benefit from the European expertise in many fields and sectors, and hopes that the investments of EU countries in Egypt will double during the next phase.
Zobaa met on Tuesday with a delegation of trade advisers from the EU, including representatives of 27 European countries.
The chief executive of GAFI invited EU companies to expand their projects in Egypt and to enter into new investment partnerships that serve the common economic and development interests.
During the meeting, Zobaa reviewed the steps of economic, legislative and executive reform carried out by Egypt in the recent period to facilitate work of investors and attract more investments into the Egyptian market.
She stressed the keenness of the GAFI to open new horizons to increase cooperation and joint investments between Egypt and EU countries during the next stage.
She highlighted that EU countries have a real opportunity to double their investments in Egypt in light of the experiences of successful joint-cooperation and the volume of trade exchange between the two sides, in addition to Egypt's interest in creating a climate conducive for investment.
She also expressed her keenness to exchange experiences and transfer European lessons and expertise to Egypt, especially in the fields of technology, training, and support for small and medium enterprises (SMEs).