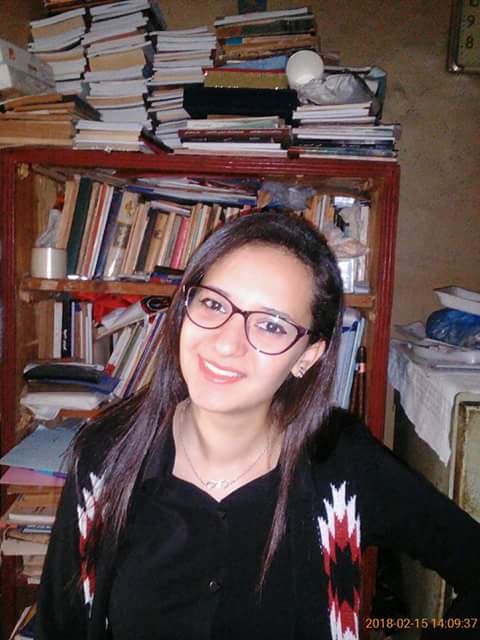 The Attarin prosecution in Alexandria ordered the detention of journalist Mai Saeed al Sabagh and photographer Ahmed Mostafa for 15 days pending investigations on Friday on several charges including filming and documenting without a permit and possession of audio and video recordings with aims of disseminating false news that threatens public safety, her fiance, Karam Zakareya said.
Al Sabagh is working as a journalist for the Emirati al-Bayan newspaper and another Lebanese independent website called Raseef22, while Mostafa is a freelance videographer. According to Zakareya, she was filming a report on Alexandria's tramway in Mansheya and how the relationship between Egyptian passengers and tram employees had evolved over history.
"My fiancee is charged with all this just because she's working on a report about Alexandria's tramway. My lovely innocent fiancee has to stay in prison for 15 days merely for doing her job? I can't believe this is real," Zakareya wrote on Facebook on Friday.
On Friday, president of the Journalists Syndicate Abdel Mohasen Salama said there are no journalists detained in Egypt due to a publishing case, and that the syndicate stands behind those detained for other reasons. He added that negotiations with the General Prosecutor are underway for journalists to undergo an internal investigation by the syndicate before reaching court.
The announcement comes after years of deteriorating press freedom in Egypt. In 2016, the head of the Egyptian Press Syndicate was arrested, in what Amnesty International called "an unprecedented crackdown" on media in Egypt.
Egyptian authorities had recently arrested Moataz Wahdan, a Huffington Post journalist who interviewed Hisham Geneina. He was charged with joining an outlawed group and the dissemination of "false news."
It also comes at a time when Egypt has blocked access to hundreds of websites, in addition to dismissing reports from international organizations and media groups, including an Amnesty report saying "dozens of news websites [were] blocked as Egypt ramps up digital censorship."