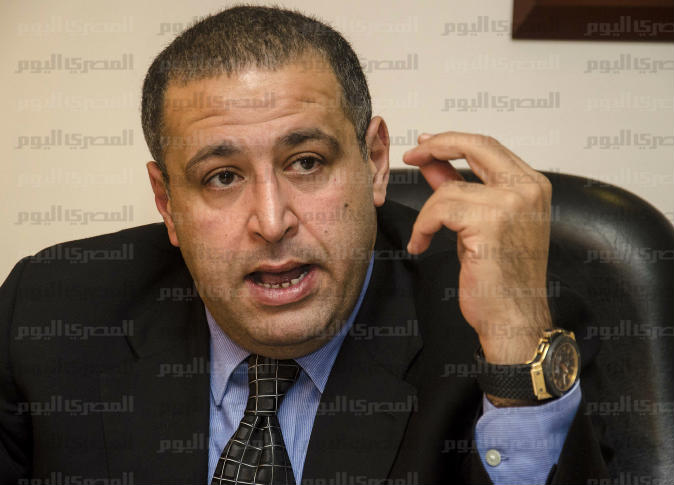 The second preparatory conference for investment and development in Upper Egyptian governorates will be held Sunday in the presence of Local Development Minister Adel Labib and Investment Minister Ashraf Salman along with the governors of Fayyoum, Beni Suef, Minya, Assiut, Sohag, Luxor, Qena, Aswan, New Valley and the Red Sea.
A number of businessmen, investors and officials of investment and industrial areas in the ten governorates will take part in the event.
Minya Governor Salah Ziada said that the conference is a preparation for the investment and development conference Upper Egypt which will be held in the Red Sea in September to discuss the opportunities of investment and development in the south governorates.
The first preparatory meeting was held in June in Hurghada, Ziada said.
The aim of the conference is to open the horizon for investments and attract investors and businessmen and get them acquainted with the available fields in these governorates, he said.
He also said that the event aims at reviewing the hindrances of investment in the Upper Egyptian governorates and finding swift solutions to push investment forward in them.
The conference includes a special presentation on the opportunities available in each governorate.