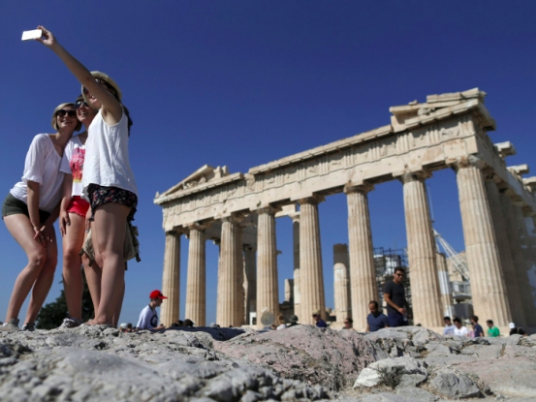 Airbnb has named Chuo-ku in Osaka, Japan the top trending destination of 2016, after the neighbourhood famous for its historic castles and street food vendors experienced a whopping 7,000 percent growth in interest among the site's users.
Overall, Airbnb's list of top trending destinations is dominated by Asian neighbourhoods, pointing to a rising interest in the region among intrepid travellers who use the short-term vacation rental site.
To compile the list, analysts looked at the travel patterns of the 40 million people who used the service in 2015 and selected neighbourhoods that have gained noticeable momentum in the past year.
Here are the 16 neighbourhoods to visit in 2016:
1. Chuo-ku in Osaka, Japan – 7,000% Growth over 2014
2. Banglampoo in Bangkok, Thailand – 1,230% Growth
3. Brickfields, Kuala Lumpur, Malaysia – 1,200% Growth
4. Capucins in Bordeaux, France – 960% Growth
5. Koukaki in Athens, Greece – 800% growth
6. Triana in Seville, Spain – 770% growth
7. Hammerbrook in Hamburg, Germany – 415% growth
8. Kaneohe on Oahu, Hawaii US – 320% Growth
9 Meireles in Fortaleza, Brazil – 285% Growth
10. Roma Sur in Mexico City, Mexico – 275% Growth
11. Oak Lawn in Dallas, Texas US – 260% Growth
12. Poncey-Highland in Atlanta, Georgia, US – 240% Growth
13. District VII in Budapest, Hungary – 145% Growth
14. The Bukit Peninsula, Bali – 130% growth
15. Richmond in Melbourne, Australia – 126% Growth
16. Constitución in Buenos Aires, Argentina – 125% growth