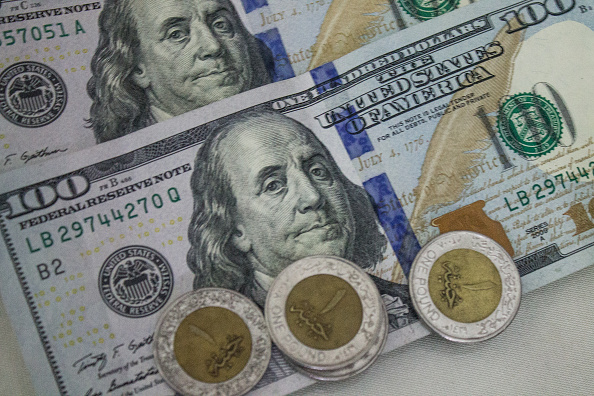 Minister of International Cooperation Rania al-Mashat on Monday said the year 2022 had been exceptional at the level of economic challenges that faced the world due to the eruption of the Russian-Ukrainian crisis.
Through cooperation with multilateral and bilateral development partners, the Ministry of International Cooperation has enhanced the state's steadfastness in face of the economic challenges by securing concessional financing as well as technical support for the national development programs, the minister added.
Mashat made the remarks during a meeting with the Foreign Relations Committee of the House of Representatives, under its chairman Karim Darwish, to debate the budget and investment plan of her ministry for the fiscal year 2023-2024.
The meeting was attended by members of the foreign committee as well leaderships of the ministry.
The year 2022 witnessed the launch of a set of fruitful initiatives and programs on the sidelines of the 2022 United Nations Climate Change Conference (COP27), including Egypt's Country Platform for the Nexus of Water, Food and Energy (NWFE) as well the Sharm El Sheikh Guidebook for Just Financing, the minister said.