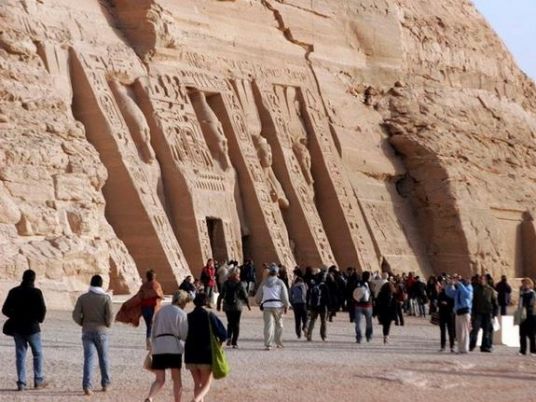 A total of 27 countries now have lifted their travel bans to Egypt since political instability erupted this summer, said Tourism Ministry spokesperson Rasha al-Azayzy.
The updated list includes Germany, Cyprus, Italy, Russia, China, Hungary, Denmark, the Netherlands, Finland, Luxembourg, Slovakia, Norway, France, Slovenia, Belgium, the Czech Republic, Sweden, Estonia and Switzerland.
"Most major countries have now lifted travel bans to Egypt except for the United States, which only eased restrictions on travel," said Azayzy.
In 2010, 14.8 million tourists visited Egypt. The number dropped post the 2011 revolution to about 8 million.
By 2012, tourism had already partially rebounded when they country received about 11.8 million tourists, but then in 2013, on going political instability with the ouster of Egypt's first democratically-elected president caused the number of tourists to plummet once again.
Edited translation from Reuters