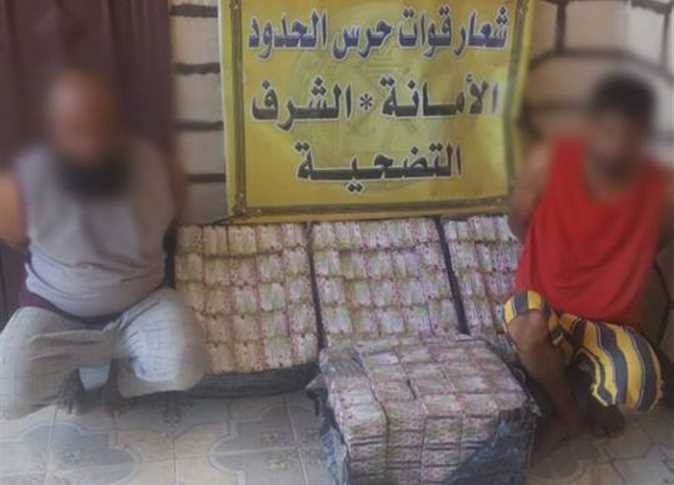 The Western Military Forces, in cooperation with border guards, seized a fishing boat containing 280,000 drug tablets, and a truck loaded with 2,500 packs of cigarettes, the Armed Forces Spokesperson Tamer al-Refaei announced on Friday.
They also arrested 43 irregular migrants of different nationalities, he added.
Legal measures were taken regarding each incident.