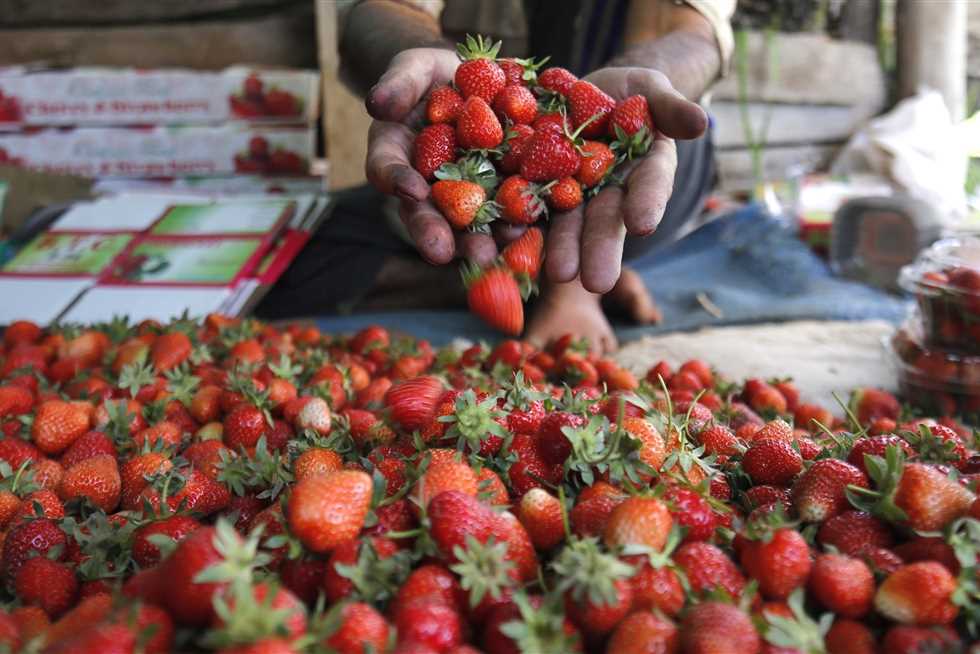 Minister of Agriculture and Land Reclamation, Abdel Moneim al-Banna, said on Sunday that Bahrain, Kuwait, and the UAE have agreed to lift the ban on Egypt export crops, after a series of meetings and negotiations between a ministry delegation and counterparts in the three countries.
Banna said in a statement that the UAE agreed to lift the ban under the condition that the crops are accompanied by lists that indicate their identity, including agricultural crops produced by the organic farming systems, and crops produced in accordance with good agricultural practices.
He explained that the crops will be tested for pesticide residues before harvest and during the preparations of export and packaging, to ascertain the permissible rates for pesticide residues according to the international limit.
Banna pointed out that for the organic farms, the testing and examination will be conducted at random during the production and processing of exports, still accompanied by the official certificate that proves their organic production.
He said that the Egyptian delegation's visit to Bahrain, Kuwait and the UAE resulted in a number of recommendations, including the appointment of an Egyptian contact point in the Egyptian quarantine and its counterpart in each of the three countries, tasked with the rapid alert of any crop violations.
Edited Translation from Al-Masry Al-Youm