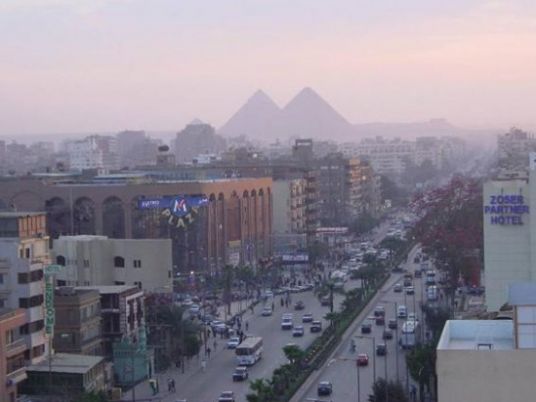 South Giza prosecution office on Monday ordered the detention of three police officers for 4 days pending investigation into charges of torturing a recruit to death, and detaining the victim with no legal capacity in Haram police station two weeks ago.
The prosecution office released another five police officers that were being held in connection with the case.
Judicial sources said that, during investigations, the three officers stated that they did not beat the victim Mohammed Sayed. But the prosecution confronted them with the victim's brother, who said he was being held with his brother in the same cell and saw the officers assaulting him to death.
The sources added that the five officers from the police station force have testified as witnesses; and specified that the victim died from circulatory collapse.
They said that the reason for the victim's detention is that he was suspected of involvement in the killing of his grandmother, who was living with them in the same building in Haram area.
Police brutality was one of the triggers of the January 25, uprising, sparked by protests on Police Day in Egypt in 2011. The uprising aimed to draw attention to the police's use of excessive, at times fatal, violence.
While human rights workers, activists, and even non-politicised civilians have been complaining of police brutality in recent months, the Interior Ministry maintains that these are "isolated incidents" that do not reflect the ministry's policies.
Edited translation from Al-Masry Al-Youm