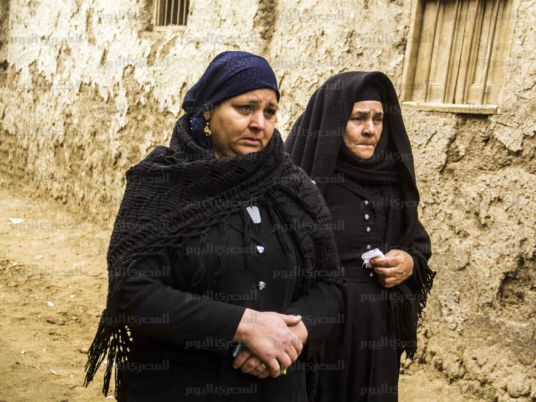 The relatives of four Coptic Christian hostages held by gunmen in Libya for months are appealing for help from local and Libyan authorities to ensure their safe release
A video released earlier this week by the Islamic State group's Libyan branch showed the beheading of another 21 Egyptian Christian hostages.
The four hostages, all members of the same family from the southern Egyptian city of Abu Teeg, were abducted last August while trying to flee the Libyan capital, Tripoli.
Wageh Hakim, whose brother and cousins are being held, told The Associated Press on Friday that the four men were separated from Muslim friends at a checkpoint.
The four men were working in Tripoli as construction workers when Islamic and tribal militias overran the capital in August.