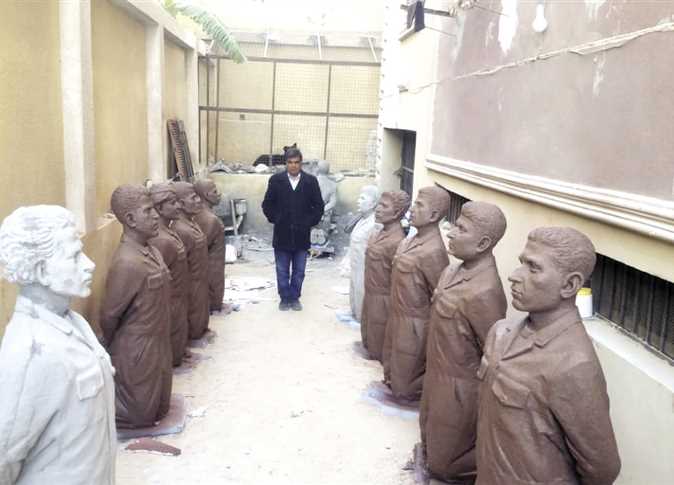 Bishop Bevnotious of Egypt's Minya Governorate has established a new museum that commemorates the 21 Egyptian Christians who were taken hostage and beheaded by militants of the Islamic State in Libya, five years after the video of their deaths shocked the world.
The museum includes 21 four-meter high statues dedicated as a memorial to each of the martyrs and placed in front of a monument of Jesus Christ, which was designed to look like He is embracing the victims of the 2015 massacre.
The new museum also features a documentary panorama showing in full detail the murder of the 21 Egyptians, who were abducted and killed by the Islamic State while residing in Sirte, Libya.
The museum is housed in a Cathedral built in 2018 with funds from the Egyptian government, also in remembrance of the martyrs. Al-Aour village, which is the hometown of 13 of the victims and located in Minya Governorate, was selected to be the new cathedral's home. The first mass held in the church was attended by various officials alongside the families of those killed in the 2015 massacre.
ISIS had shocked the world with its gruesome footage of the 2015 be-headings, releasing a video  that year entitled "Message signed with blood, for the nation of the cross" that later spread on social media.
Egypt retaliated after the killings were broadcast by bombing dozens of sites that were believed to have been used by the militants involved in the massacre.