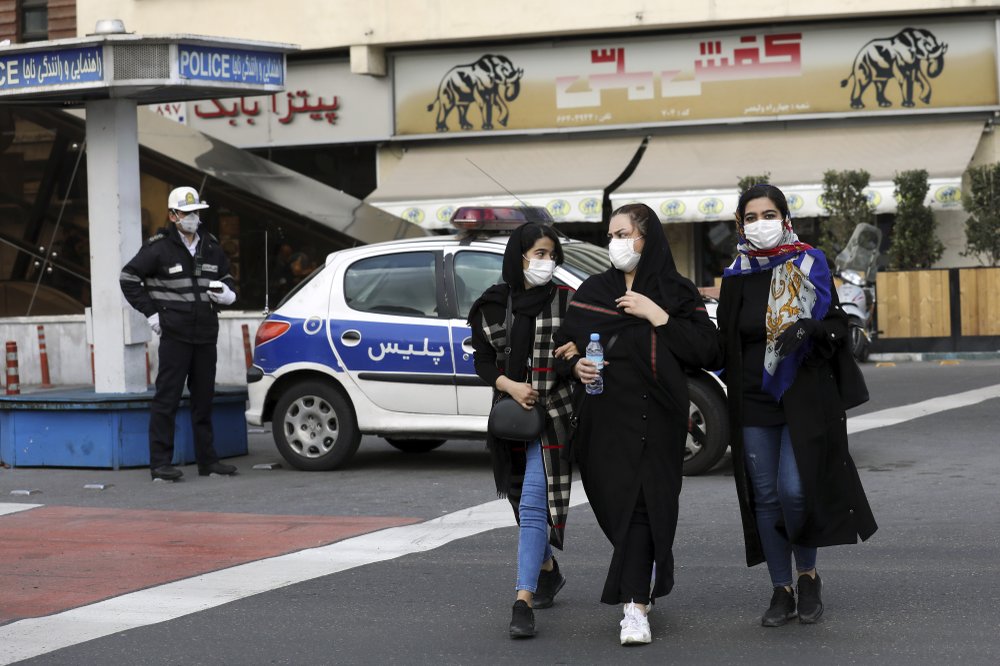 The outbreak of the novel coronavirus in Italy has killed four Egyptian workers and infected 22 throughout March, according to the Head of the Egyptian Workers Union in Italy Essa Iskandr.
The Egyptian community in Italy is one of Italy's largest expatriate communities, Iskandr said, numbering over 200,000 people.
Iskandr explained that thanks to the curfew, Italy's virus casualties have dropped.
The Italian government provides foreign workers with 80 percent of financial dues in the event that their company shut down, he added.
The government has allocated a 600 euro subsidy to closed shop owners.
"We went through a very difficult period and we are still suffering. However, we are currently in a stable stage, and the numbers [of infected cases] are beginning to decrease as recovering cases increase," he said.
Italy's death-toll has reached 16,000, though Iskandr said the number of recovering cases is hitting 1,000 per day.
He contributed the fall in cases to the government's decision to close all production lines  those for the production of medicine.
Edited translation from Al-Masry Al-Youm