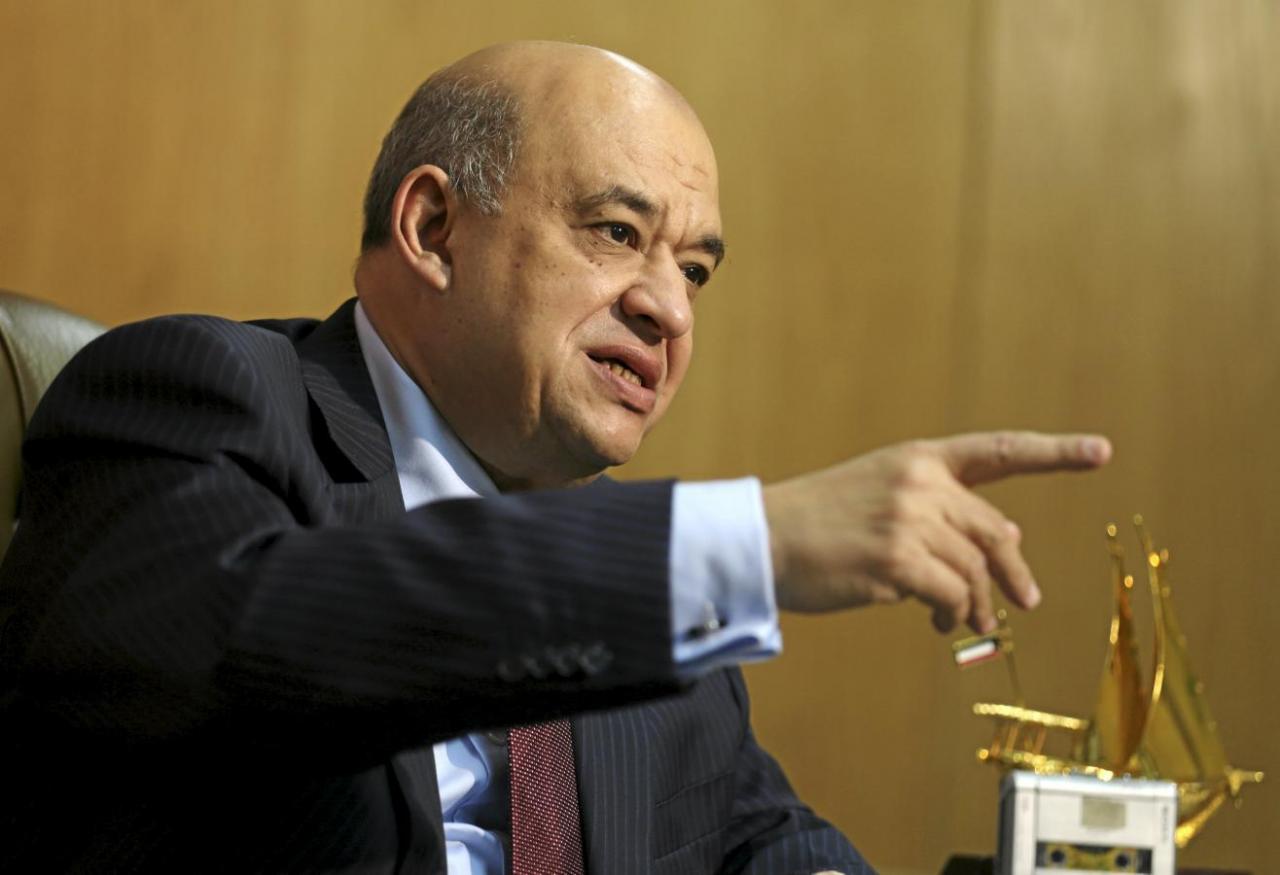 Minster of Social Solidarity Ghada Wali said on Sunday that by January 18, the National Elections Commission (NEC) had received 43 requests from non-governmental organizations (NGOs) – four of them international – to monitor the upcoming presidential election.
Wali added that the commission will continue to receive requests until the deadline on January 22.
According to sources at the commission's Real Estate Registration Office, 28 candidates had registered their names and intentions to run in the presidential election by January 21.
Meanwhile, spokesperson for the NEC Mahmoud al-Sherif revealed that up until January 21, the commission's offices around the country had received a total of 710,000 forms from citizens expressing official support for potential presidential candidates.
The NEC's electoral rules for candidates declare that a presidential hopeful can officially run if they secure 25,000 endorsements from citizens supporting their bid. The endorsements must come from at least 15 different governorates, with a minimum of 1,000 endorsements from each governorate.
However, NEC and registration office sources confirmed that despite public announcements, declarations of intentions, and having met required standards – none of the presidential hopefuls had submitted official papers to run for the presidency yet.