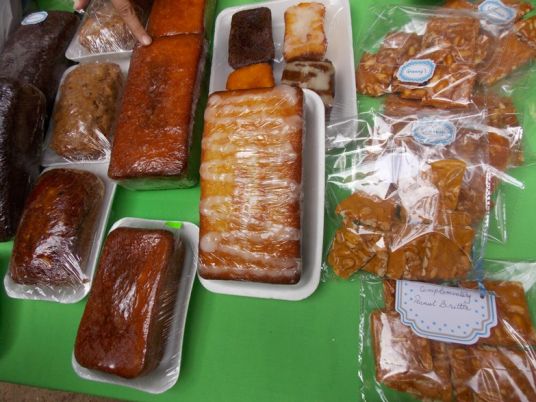 A consortium of five Egyptian companies started putting the final touches to a joint venture to develop trade exchange between Egypt and African countries, especially the Nile Basin countries and the COMESA.
The new company will establish and manage a series of stores specialized in the export and sale of retail and wholesale Egyptian products in many African capitals like Khartoum, Nairobi Kampala as a start, said member of the Egyptian Council for Foreign Affairs Sherief al-Kheraiby.
The company will initially focus on the establishment and operation of these centers in the African capitals and will be expanded in other major cities later.
Kheraiby pointed out there are negotiations between founders of the Egyptian company and a renowned international company working in the same field in African capitals to use the company's assets in the creation of a chain stores for Egyptian products.
Each branch will be built on about 5,000 square meters, he added.
The new company would accept partnerships with investors in these countries with contributions up to 25 percent of the capital of each company separately.
Cairo will host the second session of the conference of economic integration between the countries of Nile basin in October and will be headed by former presidential hopeful Amr Moussa, he added.
Edited translation from Al-Masry Al-Youm