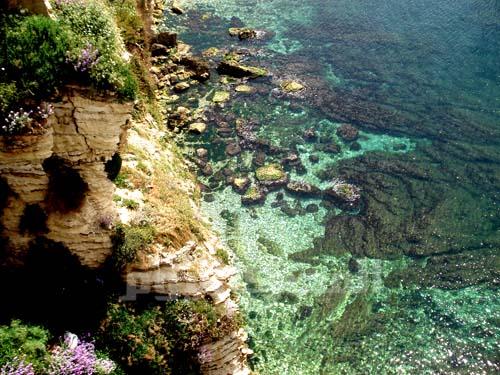 Five residents of the Alexandria governorate were allegedly poisoned after drinking state-provided drinking water on Thursday. They were transferred to a state hospital, while their families are blaming the Alexandria Water Company, according to a statement issued from Alexandria Security Directorate.
According to state-run newspaper Al-Ahram, the police station of Alexandria's Atrain district received a notification of the admittance of five residents to the hospital, suffering from abdominal pain (a food poisoning claim) and placed under medical observation.
Preliminary investigations said that the people suffered from abdominal pain after they drunk water. The relatives of the five people accused officials of the Alexandria Water Company of negligence.
On Wednesday, many residents from Alexandria governorate echoed on social media platforms complaints about impure water from the state-run water company in Alexandria, saying that the water is unclean.
In response to these complaints, Egypt's Cabinet's Information Center denied claims regarding the presence of impure water in Alexandria.
The Cabinet's Information Center communicated with Alexandria Governor Mohamed Sultan, who in turn denied the authenticity of reports about impure drinking water, claiming that drinking water in Alexandria is safe to drink, and does not contain any pollution or poisoning as it follows international standards.
However, contradictory claims divided officials' statements on the reasons behind the crisis. The head of Alexandria Water Company Ahmed Jaber said in a statement that cause of the turbidity of the water is a breakage in three pipes, located in the east and west of the city.
Sultan, meanwhile, explained that the cause of the water crisis is a drop in the levels of the main drinking water channel, which caused a water crisis and impacted the performance of a water-station located inside Al-Seiouf district. He maintained that there is no poisoning material in the water.