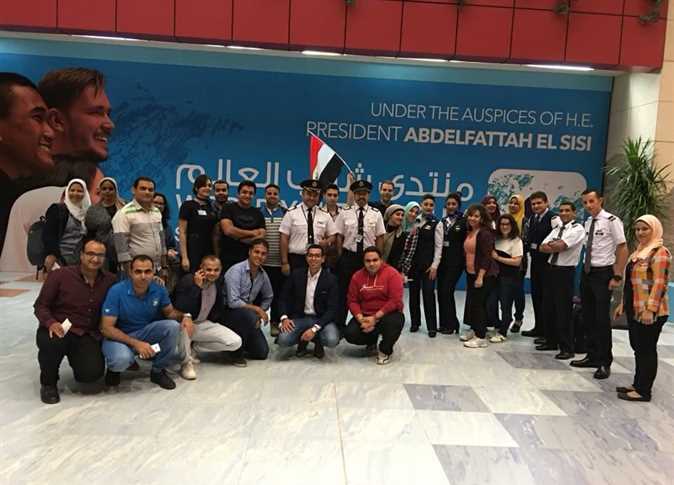 Egyptian banks and the Suez Canal Authority paid most of the costs for organizing the World Youth Forum, which ended Friday, sources within the banking sector told Al-Masry Al-Youm.
The sources, who preferred not to be named, said that a number of public and private banks sponsored the forum, including the National Bank of Egypt, Banque Misr, Banque du Caire, The United Bank, Commercial International Bank (CIB Egypt), Housing and Development Bank, Suez Canal Bank, Bank of Alexandria.
The sources added that each of the larger public and private banks paid LE20 million to sponsor the conference and that they coordinated with the Central Bank of Egypt.
The financial resources went not only to the organization of the forum, but also to its physical construction, including the largest dome in the Middle East.
The state has not borne any financial burden on organizing the forum, the sources added.
The World Youth Forum, held in Red Sea resort Sharm el-Sheikh, concluded its events on Friday. It had kicked off on Sunday with no less than 3,200 participants from 113 different countries, including Egyptian President Abdel Fattah al-Sisi along with heads of states and high-level officials from various countries.