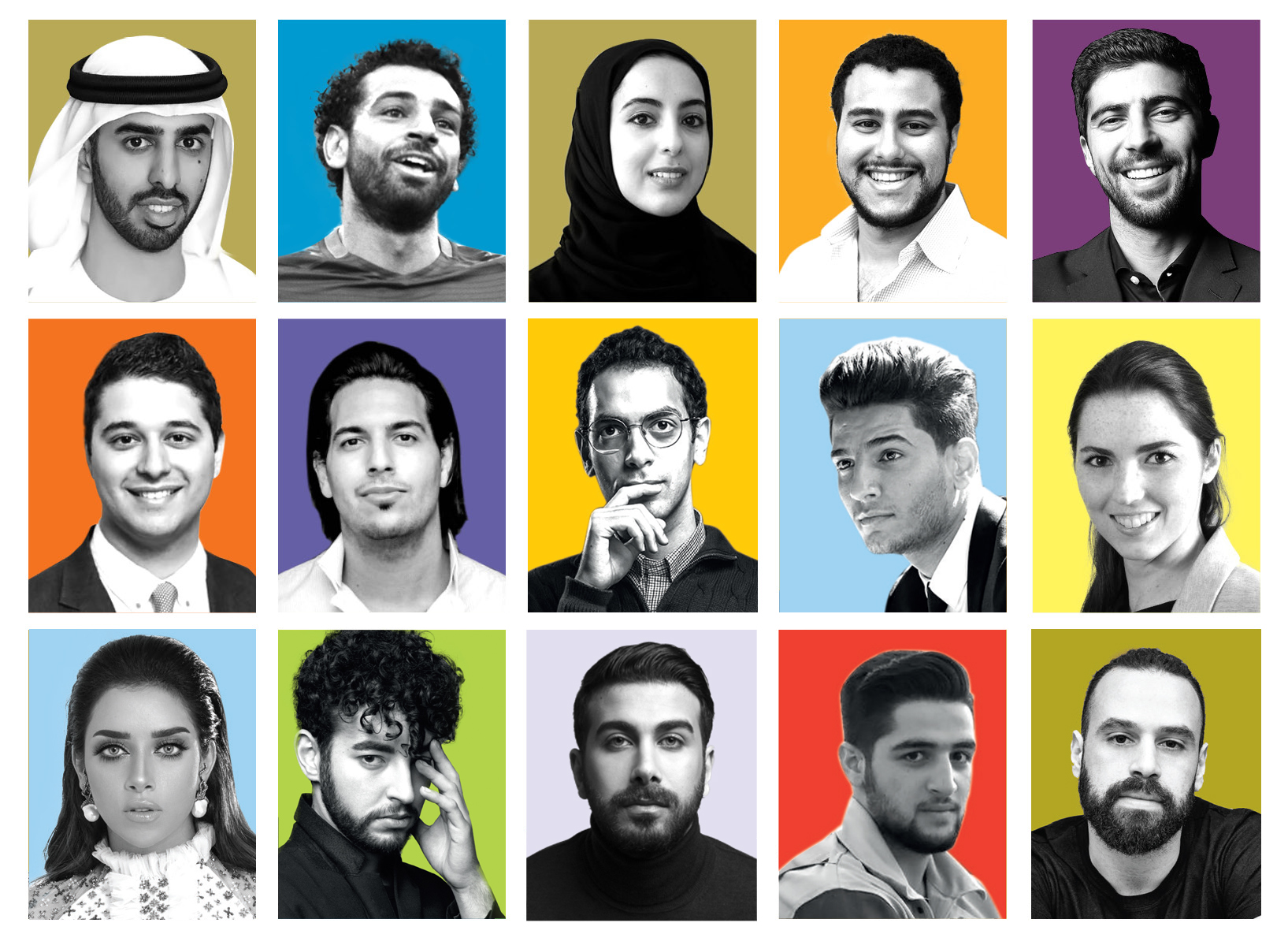 From consumer technology, and media all the way to social entrepreneurship and sports, Egyptians are making headlines across distinct categories in the recent Forbes' Arab 30 Under 30: Class Of 2018 list.
"With over 60 percent of the population under the age of 30, the very first class of Arab 30 under 30 is a dynamic mix of social entrepreneurs, artists, celebrities and intellectuals. Many in the list are scattered across the globe as they strive to prove their mettle in countries far from home," Forbes said.
With diverse areas of expertise, eight Egyptian names (technically 11)out of the entire 30 are featured by Forbes as they innovate and transform the rules of business across the region. The Egyptians include Liverpool striker Mohamed Salah, founder of Recylobekia Mostafa Hemdan, founders of the Egyptian Streets media website Mohamed Khairat and Mostafa Amin, as well as Business Development Manager of Uber Egypt Nour Ahmadein.
Egypt Independent lists the Egyptians who made the list.
Ali Mohamed
23 year-old Mohamed is the founder of VOUND Technologies. He has been working on a technology that enables individuals with hearing loss to visualize sound using augmented reality and artificial intelligence by interpreting sound waves and converting them into projections on a display screen in real-time. As mentioned by Forbes, Vound's technology has won awards from MIT, Harvard, Intel and Microsoft.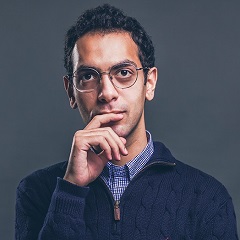 Mostafa Kandil, Mohmoud Nouh, Ahmed Sabah
From an intern at Schlumberger Egypt to travelling to Dublin for a Google AdCamp, hopping onto Rocket Internet's e-commerce zeal, to interning at Sawari Ventures, becoming Otlob's head of operations, and then Careem's market launcher, 25-year old Mostafa Kandil along with Mohamed Nouh and Ahmed Sabah co-founded Swvl last year allowing users to book a bus ride through an app, linking the most in-demand destinations with fares that are seventy percent cheaper than other transportation services. Since last year, the startup raised US$500,000 from Careem last year. It has more than 360,000 downloads on Android and iTunes, and a network of 300 buses.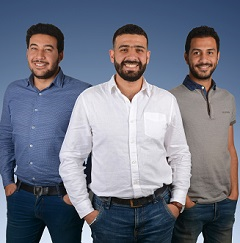 Nour Ahmadein
Back in 2014 when ride-hailing app Uber was still on the rise in Egypt, Nour Ahmadein was Uber's employee number one in Cairo and was responsible for initially launching and setting up the office. Since then, he has been a direct part of the company's growth in the market. Today, Uber Egypt serves millions of riders and has tens of thousands of partner drivers. Ahmadein was promoted and became head of marketing and business development in 2016, and according to Forbes, he has secured many strategic partnerships for the company, including a sponsorship contract for Al Ahly football club, in addition to signing Mohamed Salah as Uber Egypt's sports brand ambassador for 2018.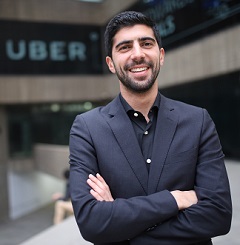 Mostafa Amin and Mohamed Khairat
One year after the January 25 Revolution, Khairat and Amin got their minds together and co-founded media organization Egyptian Streets "with the intention of establishing an engaging social platform for readers to discover and discuss the various issues and stories that impact Egypt," as per the website's claims. Today, Egyptian Streets has more than 260,000 followers on Facebook, and is visited by more than 500,000 per month.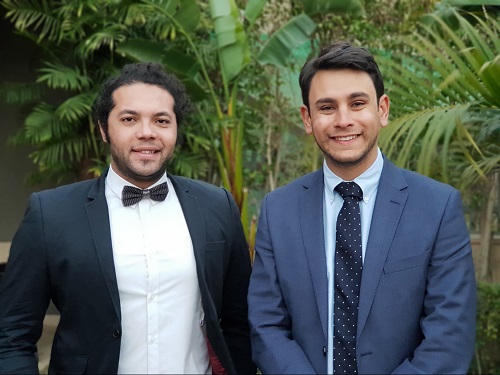 Rami Helali
In the retail and e-commerce section, Helali has been making waves as he founded Kotn, with an edge of making their own fabrics from raw cotton bought from farms in the Nile delta and manufactured into clothes in its factory outside Alexandria. Mackenzie Yeates, Benjamin Sehl, along with Helali have seen 37 percent month-over-month growth since their launch in 2015, Forbes said.
Haytham Assem
Moving onto the Science field, 29 year old Assem is the youngest Master Inventor in IBM history, a title he earned in 2015 for publishing several papers in top-tier conferences and got more than 35 patents filed in different domains related to smart cities and artificial intelligence. According to Forbes, he has received 12 IBM Invention awards. He is currently working as a technical manager and chief scientist in IBM Dublin.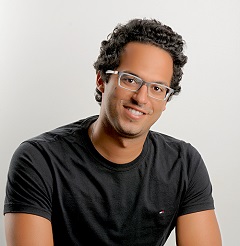 Mostafa Hemdan
Becoming an entrepreneur does not always mean starting a multi-million peso company; sometimes it could be as simple as starting a business in the garage of your parents' house. This is just what Mostafa Hemdan did to start up Recyclobekia, an electronic waste recycling company that now sells around 360 tons of e-waste per year. Hemdan recycles about 70 percent of electronic waste in Egypt and has expanded to the UAE.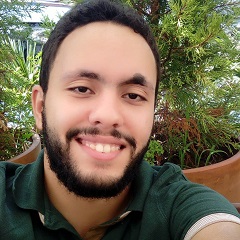 Mohamed Salah
25-year-old football player Salah is currently the second highest goal scorer in the English premier league. In October last year, he led Egypt to its first soccer World Cup finals since 1990 after having scored five goals in the qualifiers. This week, he climbed up to third place in Europe's "Golden Shoe" award given to the continent's top scorers. He scored 32 goals and assisted in another 11 in 38 matches in all competitions.