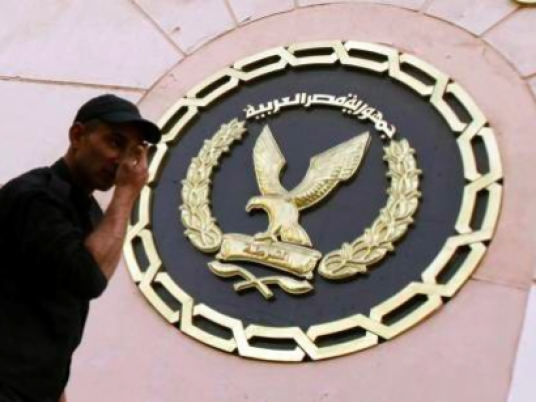 The Interior Ministry announced that 8 militants were killed in armed clashes with  security forces on Monday in the mountainous area adjacent to the Sohag-Red Sea highway .
Three automatic rifles and 118 bullets were seized at the site of the incident, said the statement.
Among the killed is Muslim Brotherhood leader Masry Mohareb; he was wanted and was sentenced to death by a court in a terrorism case in Beheira governorate. He is also wanted by military criminal courts, according to the ministry's statement.
The Brotherhood killed leader was involved in terrorist attacks, including attempting to blow up a gas line. He played a prominent role in transporting terrorist groups between the desert routes across the country's southern border, the statement said.
The National Security Agency received information that Brotherhood leaders abroad instructed other members in Egypt, including Mohareb, to carry out terrorist attacks to create a state of chaos, said the statement.
Edited translation from Al-Masry Al-Youm