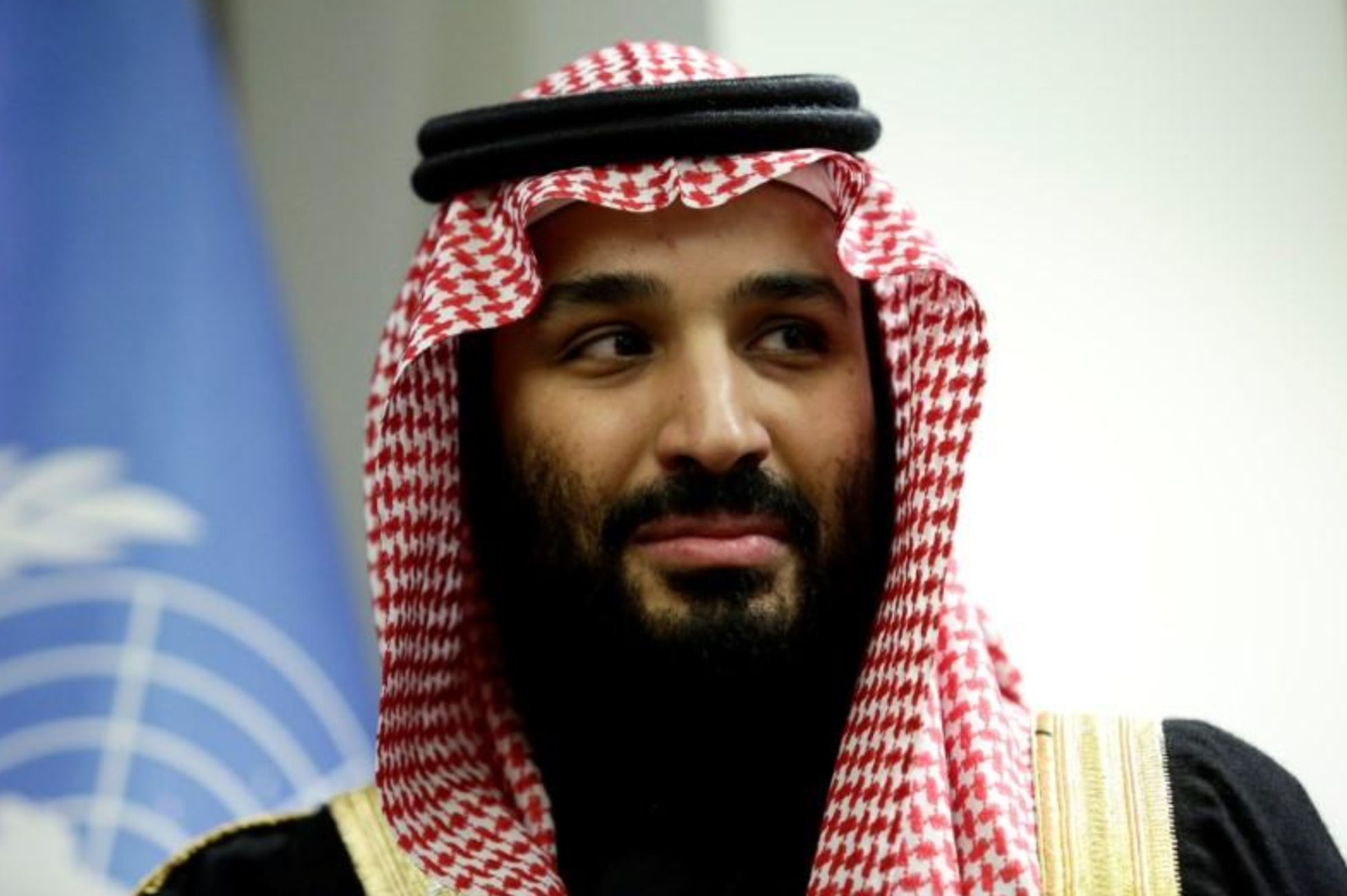 A look at the escalating diplomatic dispute between Canada and Saudi Arabia.
How it started
The dispute is centered on two Canadian government tweets that called on Saudi Arabia to release detained women's rights activists.
"Very alarmed to learn that Samar Badawi, Raif Badawi's sister, has been imprisoned in Saudi Arabia," the Aug. 3 tweet read. "Canada stands together with the Badawi family in this difficult time, and we continue to strongly call for the release of both Raif and Samar Badawi."
"Canada is gravely concerned about additional arrests of civil society and woman's rights activists in #Saudi Arabia, including Samar Badawi," another Aug. 3 tweet read. "We urge Saudi authorities to immediately release them and all other peaceful #humanrights activists."
The tweets referred to Samar Badawi and her writer brother Raif Badawi. He was arrested in Saudi Arabia in 2012 and later sentenced to 1,000 lashes and 10 years in prison for insulting Islam while blogging. His case long has been raised by international human rights groups and Western diplomats, including Canadians, who have called on Saudi Arabia to free him. Raif Badawi's wife and three children became Canadian citizens earlier this year
How Saudi Arabia has responded
The kingdom expelled the Canadian ambassador and ordered 15,000 Saudi students, including about 800 medical trainees, to halt their studies in Canada. The Saudi state airline also announced it was suspending operations in Canada. The kingdom also cancelled new trade with Canada and barred Canadian wheat imports. The Financial Times reported that the Saudi central bank and state pension funds instructed their overseas asset managers to dispose of their Canadian equities, bonds and cash holdings.
Saudi Arabia's Ministry of Media said it is investigating a pro Saudi government Twitter account that posted a photo of an Air Canada plane heading toward the CN Tower, eerily reminiscent of the 9/11 attacks. The tweet was accompanied by a message that contained a saying, "He who interferes with what doesn't concern him finds what doesn't please him."
How Canadians have reacted
Canada's government has expressed alarm at the moves but has not backtracked or apologized. Prime Minister Justin Trudeau said he doesn't want bad relations with Saudi Arabia but added that Canada will continue to speak out on human rights.
Canadian hospital officials have said they will face a shortage of staff in the coming weeks as Saudis leave but other trainees and medical staff will be able to pick up the slack so patients are not affected.
Canadian schools have talked about the impact on the dislocated Saudi students rather than the hit to their budgets from the higher tuitions they get from Saudi students.
Can it get worse?
The main impact could be on the Canadian division of General Dynamics, based in London, Ontario, which signed a $15 billion deal with Saudi Arabia in 2014 to export its light-armored vehicles to the kingdom. It is Canada's largest arms deal and a cancellation could hurt. Canada's foreign minister said the government is awaiting a response for what it means for that deal.
Otherwise, bilateral trade between the two nations is just $3 billion a year. Canada does get 10 percent of its imported crude oil from Saudi Arabia, but that could potentially be replaced with U.S. shale oil or oil from Canada's oil sands region — the third largest oil reserves in the world.