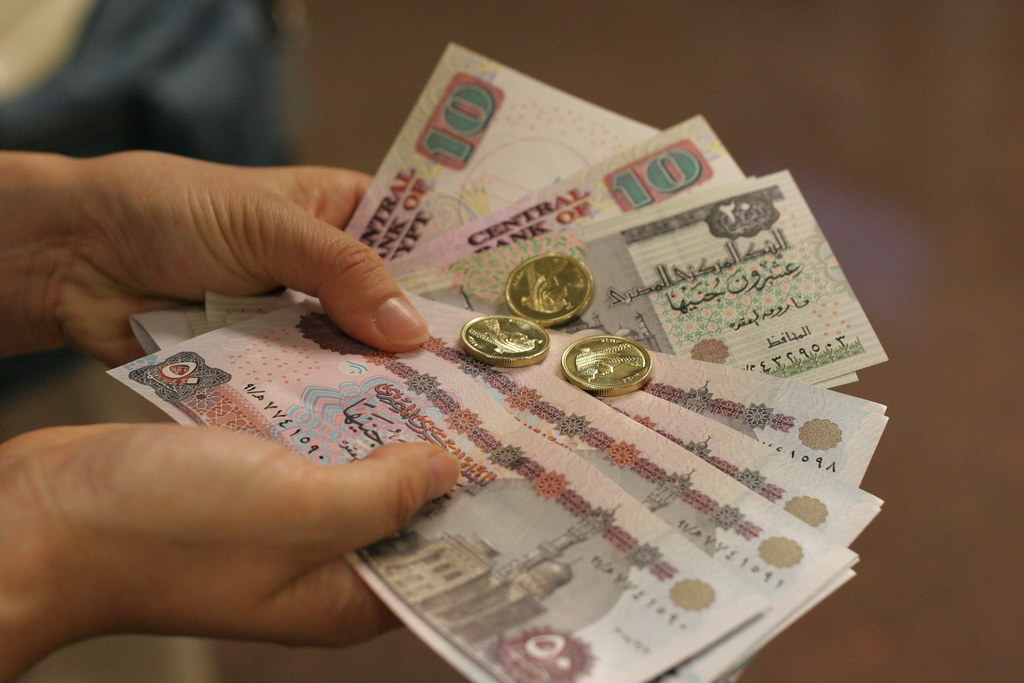 The Arab African International Bank launched a new savings certificate with the highest investment return in the banking market, the bank announced in an official statement on its Facebook page.
Customers can invest in this certificate for three years.
The bank has made the savings certificate available from Monday, October 2.
The AAIB offers the new certificate with many advantages, including:
The minimum purchase amount for the certificate is LE5,000, with no maximum limit.

The cumulative price on the certificate reaches 65 percent, disbursed at the end of the expiry period.

The investment period in the certificate is up to three years.

The certificate cannot be renewed after the due date.

The certificate allows for borrowing from the AAIB at a rate of 80 percent of the original certificate amount.

The bank offers the certificate to ordinary retail customers only.

The certificate can be used as a guarantee to issue a credit card from the AAIB.
According to an earlier statement from the AAIB, during the first half of 2023 the bank recorded a net income from returns of US$226.5 million, and net income from fees and commissions of $46 million – bringing net revenues to $284 million.