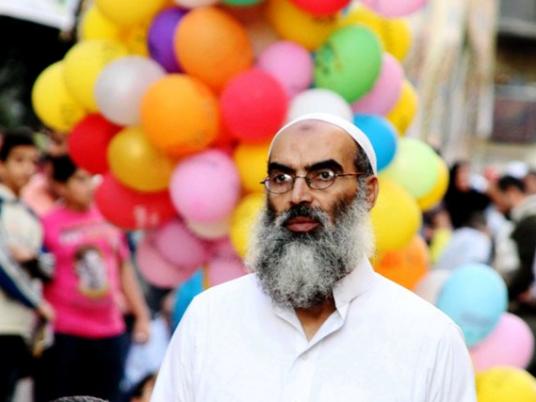 Leading Socialist Popular Alliance Party member and former presidential candidate Abul Ezz al-Hariry accused a number of Muslim Brotherhood supporters of assaulting him Saturday in Alexandria.
In a press statement, Hariry said that he sustained facial and chest injuries after he was attacked in the Sidi Gaber area of Alexandria. His wife also suffered a facial injury in the attack.
According to Hariry, the attack occurred while he was driving his car with his wife near the Muslim Brotherhood's headquarters while clashes between protesters and security forces were happening nearby. A number of Muslim Brotherhood members demonstrating in support of President Mohamed Morsy attacked him.
Hariry filed a complaint at the police department accusing Brotherhood members Saber Abul Fotouh and Ali Abdel Fattah of assault.