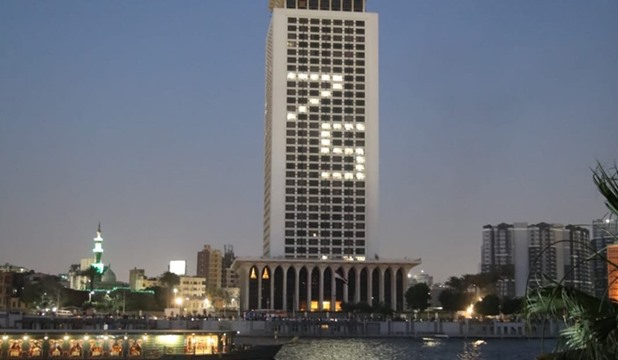 Egypt is proud of being the sixth largest contributor of uniformed personnel of both genders to UN peacekeeping missions, Foreign Ministry Spokesperson Ahmed Abu Zeid said.
On May 29 each year, the world marks the International Day of United Nations Peacekeepers which coincides this year with the 75th anniversary of UN Peacekeeping, Abu Zeid added on his official Twitter account on Monday.
On this occasion, the Egyptian Foreign Ministry lit up its building with the number "75".