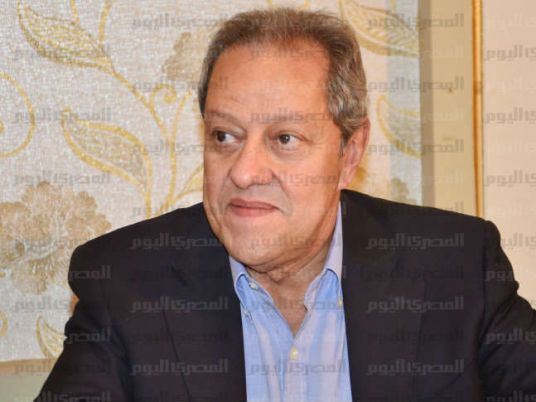 Industry and Trade Minister Mounir Fakhry Abdel Nour said on Thursday that the Egyptian Accreditation Council has become a full member of two top international accreditation organizations, namely the International Laboratory Accreditation Cooperation (ILAC) and the International Accreditation Forum (IAF).
He also said the council signed a joint accreditation agreement with the two organizations, adding that "This will assert the credibility of the Egyptian accreditation system as compatible with global systems."
According to the Minister, the council is also seeking the recognition of the European Accreditation (EA), of which Egypt has been an associate member since 2010.
The statement came during the minister's speech at the launching of a twinning project between the Egyptian Accreditation Council and the European Accreditation, the German Accreditation Body DAKKS and the Italian Accreditation Body Accredia.
Egypt is the first Arab country to receive international recognition in this field, while it has been recognized on the African level by Tunisia and South Africa. The agreement helps Egypt to take a leading role in accrediting Arab and African laboratories, as well as to promote Egyptian products and services in the global market.
"Accreditation resolves technical barriers to products and services traded between different nations," Abdel Nour said. "The standardization of products and services has become a prerequisite for the development of foreign trade under globalization and multilateral trading."
Ambassador James Moran, Head of the European Union Delegation to Egypt, said the twinning project comes within a partnership that has been in effect for more than 10 years. "Such programs increased bilateral trade by 11 percent in 2014," he said.
He pointed out that there is a program provided by the EU to strengthen the technical capabilities of the Egyptian Trade Ministry staff.
Hani al-Dessouky, executive director of the Egyptian Accreditation Council, said the twinning project boosts Egyptian exports to EU markets.