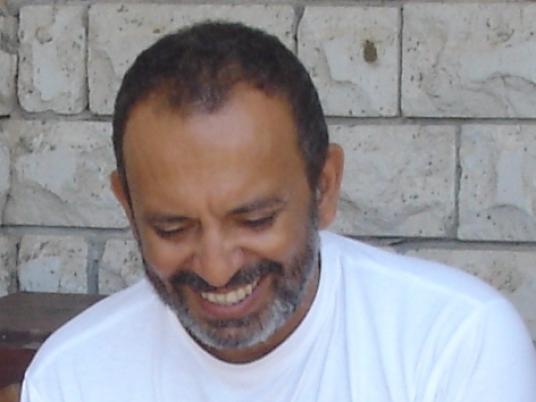 Left-wing political activist Wael Khalil, who was a candidate for the presidential staff, has declined the post.
Khalil wrote on his Facebook page: "I prefer to be independent of the regime, criticize it sometimes and support it other times."
Khalil said, "My decision not to join the team did not come because of attacks on the president by a noisy minority, but … my priorities, including the need for an opposition, a radical and objective [one], to Morsy and his government."
Khalil was supported by Salafis and liberal figures.