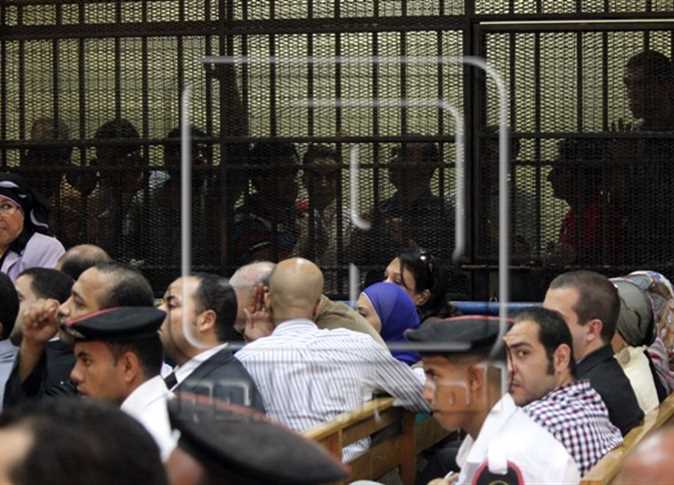 An investigative magistrate for the foreign funding to NGOs case decided on Tuesday to release political activist Esraa Abdel Fattah on a bail of LE 10,000 pending further investigations.
The magistrate also banned former presidential candidate and lawyer Khaled Ali from travel and placed him on a watch list until further investigations.
The NGOs case dates back to December 2011.
Public Prosecution charged 43 NGOs workers for running organizations and obtaining funding from foreign governments without a license.
The case was divided into two parts; one targeting foreign NGOs and the other for local NGOs.
In June 2013 all defendants – including 17 US citizens and other foreigners and Egyptians – were sentenced to prison terms ranging from one to five years, and for many defendants the verdicts were delivered in absentia.
The court also ordered the closure of the NGOs.
Fattah had worked for one of these NGOs, the Egyptian Democratic Academy (EDA).
The 43 Egyptian and foreigner suspects in the case were charged with receiving aid from some countries, amounting to $60 million through 68 human rights organizations and a civil society organization operating in Egypt without a license.
Edited translation from Al-Masry Al-Youm