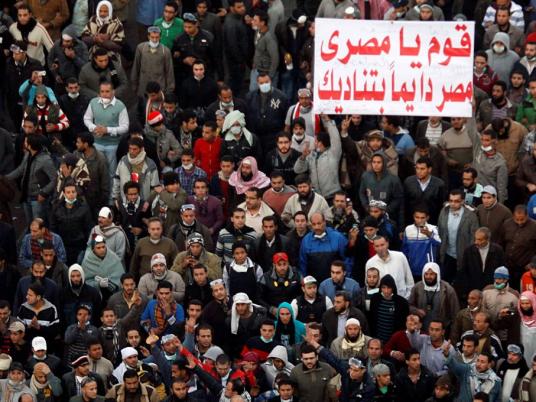 Jean Vanier, a Canadian who launched an international network of communities for the mentally disabled, has won the 2015 Templeton Prize worth $1.7 million for affirming life's spiritual dimension.
The US-based John Templeton Foundation announced the award on Wednesday in London, calling him "this extraordinary man" whose message of compassion for society's weakest members "has the potential to change the world for the better".
Vanier, 86, founded the first L'Arche ("Ark") community in 1964 when he invited two mentally disabled men to leave their large institution and live with him in a small house in Trosly-Breuil, a village 95 km (60 miles) north of Paris.
His followers copied the idea of creating supportive households with the mentally handicapped so often that there are now 147 L'Arche communities operating in 35 countries.
"People with (mental) disabilities have been among the most oppressed and humiliated. They were called idiots," Vanier told Reuters at his home before the prize was announced. "But these are beautiful people, people of the heart. It's great to be together."
The Templeton Prize, which in previous years has gone to personalities such as Mother Teresa and the Dalai Lama, is one of the world's richest with an award set always higher than the Nobel Prize.
Vanier, who lives modestly in the village where L'Arche started, said two associations that manage the network's projects would decide what to do with the prize money.
"It will certainly go to help the poorer communities, maybe the one in Bangladesh," he said.
The strong lead the weak
A Catholic philosopher, theologian and author of over 30 books, Vanier also founded the Faith and Light network of support groups for families with a mentally disabled member. There are now over 1,500 such groups in 82 countries.
He sees the networks as an antidote to modern society's stress on status and money, which he says makes people overlook the humanity in those on the sidelines of the rat race.
"We live in a world where there's a tyranny of normality," he said. "People all have to be the same. They have to be on the upward road (where) there are winners and losers. Unfortunately, there are fewer and fewer winners and more and more losers."
Volunteers who join a L'Arche community discover that the people they help also teach them much about life, he said.
"The strong need the weak to become more human, more compassionate, more understanding," said Vanier, a former Canadian naval officer and philosophy lecturer who has lived most of his life in France. His father Georges Vanier was a diplomat and Canada's first governor-general from Quebec.
Clearly inspired by Catholic social teaching, the L'Arche and Faith and Light networks soon began working with other faiths as communities opened in other countries.
The L'Arche community in Bangalore, opened in 1970, has Hindus, Muslims and Christians. "We have 400 Faith and Light communities in Egypt," Vanier said. "We had 40 of them inSyria – I say 'had' because I don't know what's happened to them now."