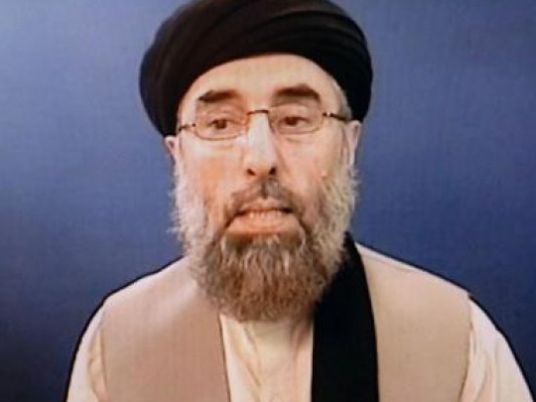 An Afghanistan-based jihadist group known for its past ties to Pakistani intelligence on Wednesday vowed to send "thousands" of fighters to Yemen in support of Saudi Arabia.
Hezb-e-Islami Gulbuddin was one of the main Sunni insurgent groups that fought against Soviet troops and later re-emerged to fight US-led coalition forces after 2001.
"If there is any possibility to go to Iraq and Yemen, thousands of Afghan mujahideen would be ready to go, to counter Iran's interference and to defend their Muslim brothers," its leader Gulbuddin Hekmatyar, former prime minister of Afghanistan, said in an online statement.
"After Afghanistan, Iraq, Syria and Lebanon, Tehran has now started interfering in Yemen, it is supporting the anti-Muslim, apostate troops," he added.
Hezb-e-Islami Gulbuddin first emerged as part of the anti-Soviet mujahideen alliance in the 1980s which was bankrolled by Saudi Arabia and the United States, and coordinated by Pakistani intelligence.
Saudi Arabia has asked its longstanding ally Pakistan to contribute planes, ships and ground troops to the operation against Iranian-backed Shiite Huthi rebels in Yemen.
But Pakistan has resisted so far, calling for a diplomatic solution and saying it does not want to take part in any conflict that would worsen sectarian divisions in the Muslim world.