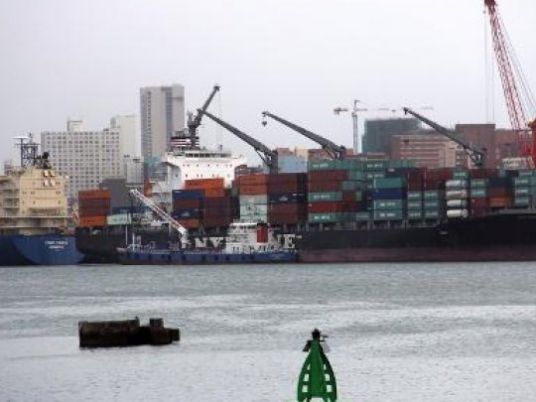 Afreximbank has increased the financial allocation to trade between African countries from US$500 million to $1 billion, according to Chairman John Lewis Accra.
Opening the Cairo branch, Accra called on Egypt to increase its trade volume with African countries, which currently stands at 5 percent of the total trade on the continent.
Assistant Foreign Minister for African Affairs Mohamed Idris said the EU has 60 percent of the total trade, adding that the bank's main objective is to strengthen economic relations between African countries.