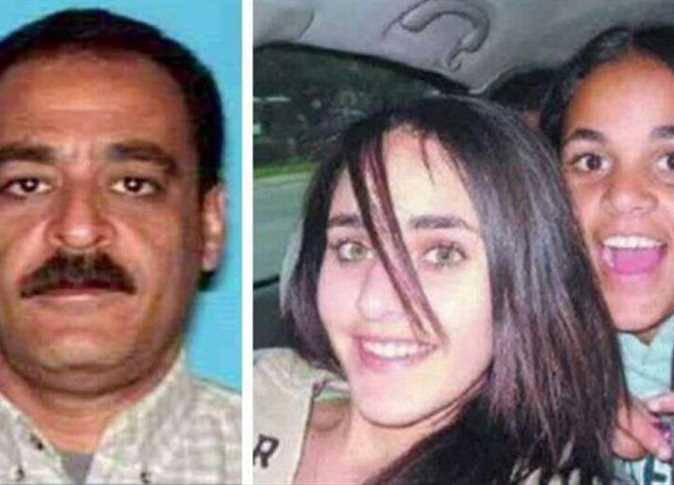 Egyptian expatriate Yasser Abdel Fattah Said, one of the 10 most wanted fugitives by the FBI in the US, has finally been arrested after 12 years of pursuit for the murder of his two daughters.
On January 1, 2008, Said had taken his daughters Amina, 18, and Sarah, 17 on a trip under the pretext of having dinner.
Once they arrived in Irving, Texas, Said shot them both.
In her final moments, Sarah used up what strength she could to call emergency services.
The police arrived after both girls died and their father had run away.
Said, 63, was included on the list in December 2014, becoming defendant #504 to be placed on the FBI's list of 10 Most Wanted Fugitives created in March 1950.
A statement issued by the FBI in Dallas announced that authorities had detained Said in Justice, Texas.
He was placed into federal custody in preparation for his transfer to Dallas county.
"The arrest of Said brings us one step closer to achieving justice for Amina and Sarah," said FBI agent in Dallas, Matthew Desarno, thanking law enforcement officers from the Irving Police Department for working with the FBI to bring Said to justice at last.
"After 12 years of frustration and deadlocks, we never stopped chasing the killer," Irving Police Chief Jeff Spivey said.