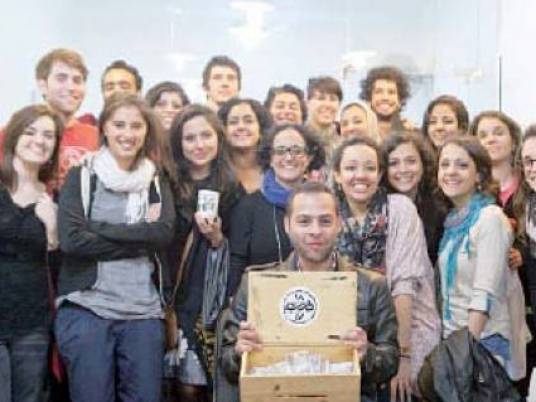 An agreement with the World Bank for a new funding program is underway, targeting the development of infrastructure and labor-intensive social services at value of US$150 million, Trade and Industry Minister Tareq Qabil said .
In a statement, Qabil said the program will enhance job and training opportunities in the poorest areas across Egypt, official news agency MENA reported.
Qabil held a meeting with the World Bank delegation, headed by Gustavo Demarco, which was attended by secretary general of the Social Fund for Development Nevine Gamea, according to the statement.
The program targets training projects and labor-intensive-infrastructure projects in the fields of health, environment and others.
The program also includes the maintenance and development of schools, health units, youth centers, villages roads, protection of the Nile River, irrigation, and improving lower-income housing, he added.
The statement quoted Demarco as saying that the World Bank is focusing on supporting social activities and funding labor-intensive projects in Egypt.
The new funding will be conducted with a facilitate rate of interest, he added. It will target the poorest places that are most in need across Egypt.
At end of 2015, Egypt signed an agreement with the World Bank for a US$1 billion loan, which it obtained in September.
In December, another agreement was signed to get a second category of the loan, also at a value of US$1 billion.
Edited translation from MENA