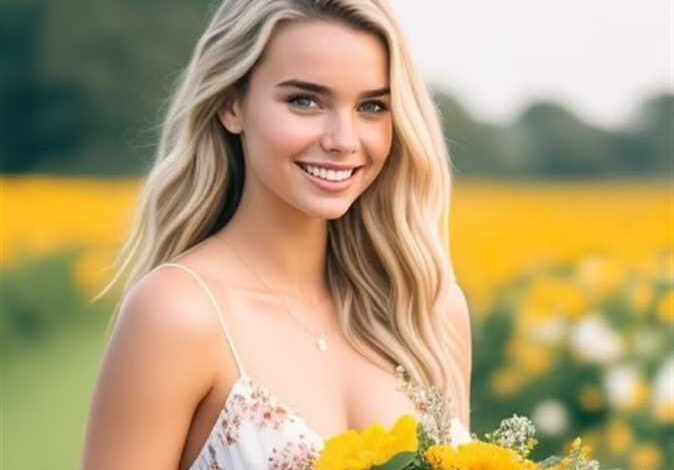 Influencer Milla Sofia attracted more than 250,000 followers in a short time on Instagram.
According to the British "Daily Mail" newspaper, Sofia, 19, is a 'stunning blonde' from Finland. Thousands followed her after she posted photos of her summer trips worldwide as part of efforts to become a global ambassador for fashion.

Sofia, however, does not exist – she is a series of AI-generated images, a virtual influencer who fooled hundreds of thousands into thinking that she was a real person.
The Daily Mail said that although this phenomenon is prevalent on social media, virtual influencers have also been used in many scams in order to obtain money.
The report also highlighted a simple way through which artificial intelligence deception can be detected, which is that it always fails to form a hand. The article pointed out that Sofia always hides her hand, and when an image was published showing her hand, more than five fingers were detected,