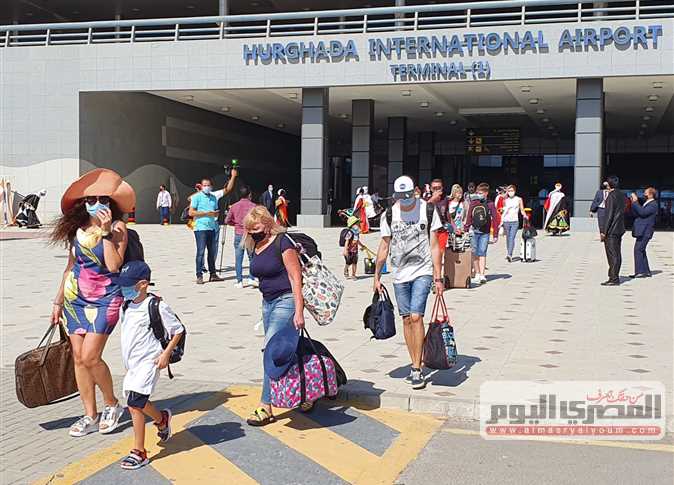 Air Cairo, a subsidiary of the state-owned EgyptAir company will soon operate 30 flights per week between Hurghada and 14 airports in Germany, Switzerland, and Austria.
The new flights come as part of an agreement the airline signed with SunExpress, a joint venture between Turkish Airlines and Lufthansa that had previously brought thousands of tourists to Egypt.
The partnership hopes to contribute to the return of tourism to Hurghada, which has experienced a sharp decline due to the coronavirus pandemic.
A SunExpress press statement said that the two plan to expand the venture to other airports outside of German-speaking countries and is currently eyeing the Benelux countries, Air Cairo Chairman and CEO Hussein Sherif said.
The new venture will make use of Air Cairo's incoming A320-200Ns and coincides with the introduction of onboard streaming services and a new website.
Egypt's tourism sector, accounting for approximately 12 percent of the country's economy, has experienced a slump in tourism since the onset of the pandemic. The country's tourism and aviation ministries have launched several campaigns to revive the industry.