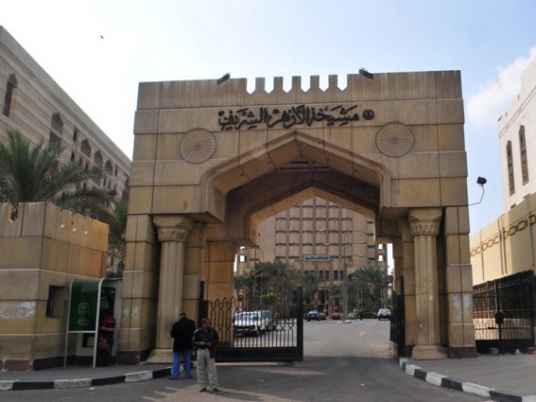 Abbas Shouman, Al-Azhar undersecretary, stressed Thursday that Al-Azhar senior scholars unanimously reject displaying films that are incompatible with religious values and the principles of Islam, including a movie starring Russell Crowe, embodying Prophet Noah.
Shouman said in a statement Thursday that Al-Azhar clearly and explicitly objects to displaying the movie in Egypt and calls on concerned authorities to take action and prevent it.
He added displaying it without the consent of Al-Azhar was a clear violation of the Constitution.
The embodiment of prophets is prohibited by Islam and by Islamic religious institutions in Egypt.
Edited translation of Al-Masry Al-Youm