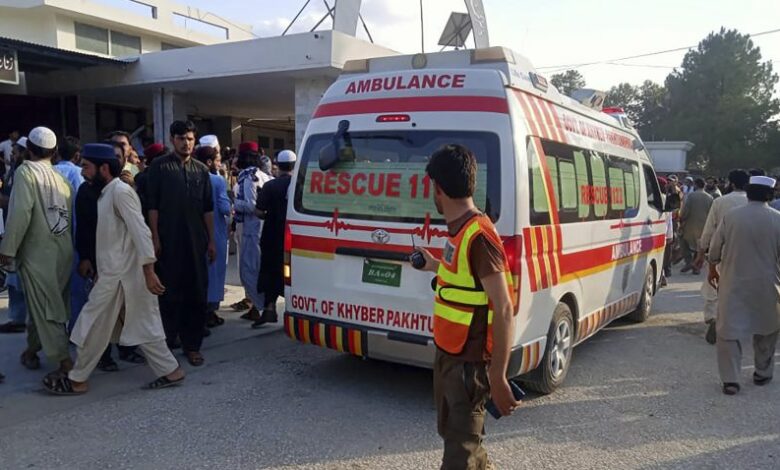 Al Azhar has condemned a deadly suicide bombing targeting a political rally in northwest Pakistan, which left several innocent victims killed and wounded.
In a statement issued on Tuesday, the Islamic institution offered condolences to the families of the victims of the bombing that took place in Bajaur district in Khyber Pakhtunkhwa province.
The Islamic institution also voiced its full rejection of all forms of violence and terrorism, stressing that the perpetrators of this heinous crime are devoid of all religious, ethical and humanitarian values.
It called on the international community to counter such crimes and uproot terrorism.